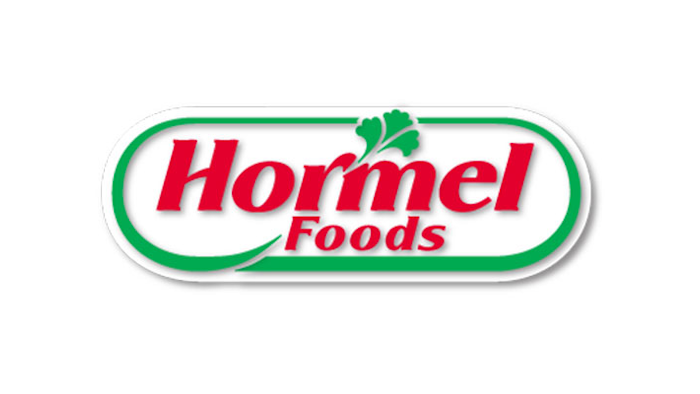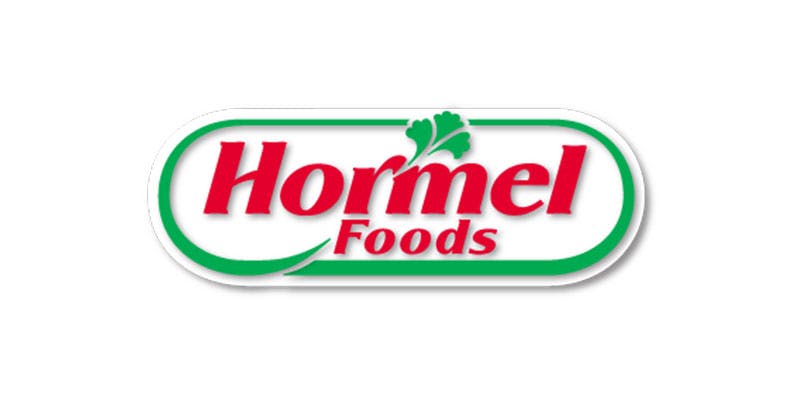 Hormel on Wednesday announced plans to pay $286 million to acquire Colorado nut butter company Justin's.

The 12-year-old company makes nut butter-based spreads and snacks, including squeeze packs, snack packs and peanut butter cups.

Justin's officials said that Hormel, the owner of Skippy peanut butter, offers the company greatly improved scale while maintaining its emphasis on natural and organic products. The company will remain in its Boulder headquarters as a subsidiary of Hormel's grocery products segment.

"My goal has always been to build something truly special and Hormel Foods is the right partner to make this an enduring and far-reaching brand," founder Justin Gold said in a statement.

Hormel officials, meanwhile, is adding another natural food company as consumers increasingly turn to products perceived to be healthier. The company last year paid $775 million for Applegate Farms natural and organic meats.

Hormel CEO Jeffrey Ettinger said that Justin's products "align perfectly with our goal of complementing our existing brands with new offerings that resonate with younger, on-the-go and more health-conscious consumers."

The company reportedly expects Justin's sales to climb by double-digits after hitting $100 million in fiscal year 2017.