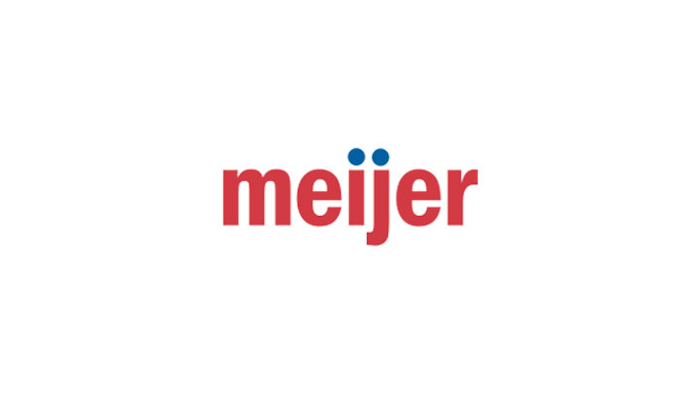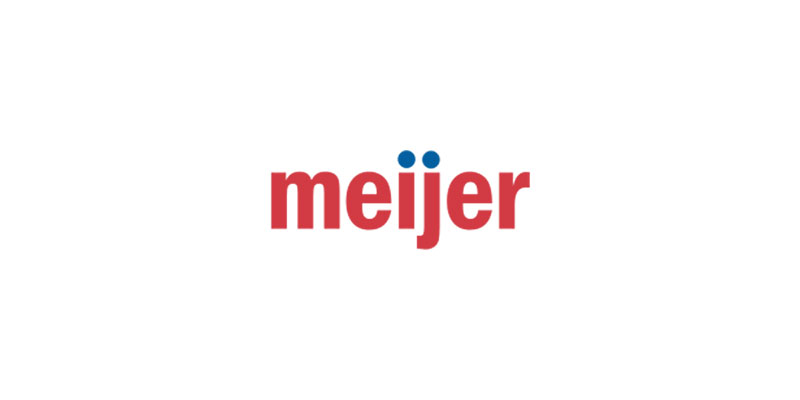 GRAND RAPIDS, Mich., April 1, 2016 (PRNewswire) — Meijer is setting a goal to sell only eggs sourced from cage-free farms by the year 2025, joining a growing group of food retailers, restaurant chains and food manufacturers that have announced similar plans.
"Although our current volume of cage-free egg sales is relatively low, we continue to see shopping trends shifting toward cage free," said Peter Whitsett, executive vice president of merchandising for the Grand Rapids, Mich.-based retailer. "We are in the business of providing customers with choices, and setting this goal will ensure we are ready for the transition when our customers are."
Meijer currently sells numerous varieties of eggs, including cage free, free range and traditional. The majority of eggs sold in Meijer stores are sourced from farms in the state of Michigan that have been working with the Meijer family for more than 50 years.
Meijer will continue to work with its egg supplier partners to ensure its customers have the choices they want and its supply of eggs remains the highest quality at the best price.