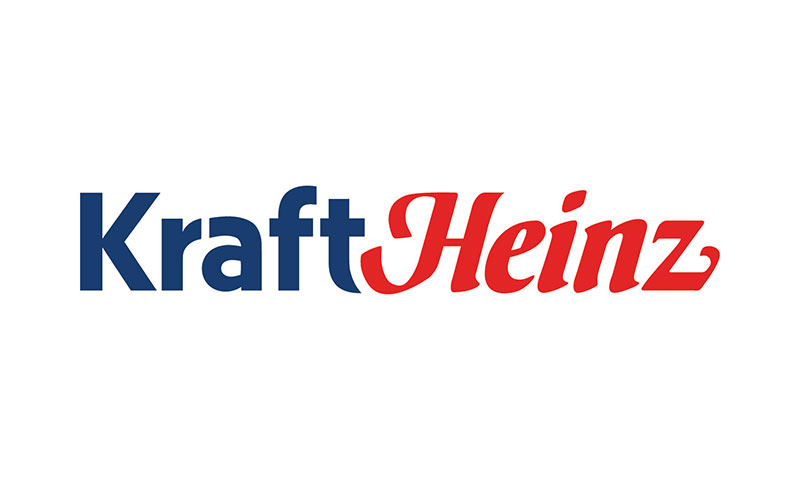 ALBANY, N.Y. (AP) — New York officials say several companies are interested in buying a Kraft Heinz plant in the Southern Tier that the company plans to close.
Gov. Andrew Cuomo and Sen. Charles Schumer say the Chicago-based food company will soon begin its next phase of selling its facility in the Steuben County town of Campbell, 70 miles south of Rochester.
The two Democrats announced Monday that they're working to help Kraft Heinz find a buyer for the plant.
In November, Kraft Heinz announced it planned to close seven of its factories in the U.S. and Canada as part of the company's North American downsizing.
Kraft-Heinz promised to keep its upstate plants in Avon, Walton and Lowville open and delay the closure the Campbell plant for up to two years while it seeks a buyer.