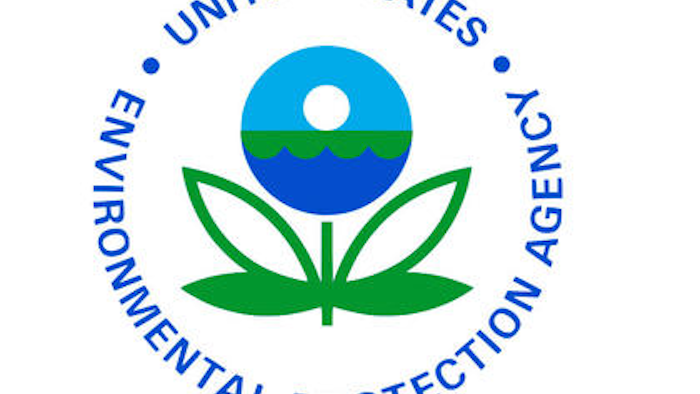 VERSHIRE, Vt. (AP) — The Environmental Protection Agency plans to hold a public meeting next week on proposed plans to clean up a copper mine in Vermont.
EPA Remedial Project Manager Ed Hathaway tells The Valley News the Sept. 22 hearing will allow people to better understand the planned cleanup of the Ely Copper Mine, a Superfund Site in Vershire.
The EPA's $3.4 million plan would accommodate endangered bats who live in one of the tunnels of the former mine.
It also would include a proposed ban on building any new groundwater wells on land mostly owned by a timberland management company.
Work is not expected to begin for several years.
The EPA will accept feedback at the meeting, which will be held at 6 p.m. at the Vershire Town Center Building.