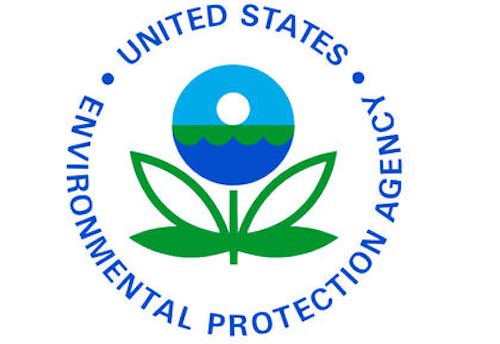 WASHINGTON (AP) — Tractor Supply Company Inc. has reached a settlement with federal regulators over the illegal sale of 28,000 off-road vehicles and small engines that failed to meet Clean Air Act requirements.
The U.S. Justice Department and the Environmental Protection Agency announced the settlement Wednesday. The agencies said the Tennessee-based equipment and tool retailer sold the Chinese-made all-terrain vehicles, motorcycles and engines between 2006 and 2009.
The Clean Air Act requires vehicles and engines sold in the United States to have a valid EPA-issued certificate certifying they meet federal emissions standards for harmful pollutants. Officials determined at least 10 of the models sold at Tractor Supply were imported using certificates for less-powerful, less-polluting models.
As part of the settlement the company will pay a $775,000 fine and implement new compliance standards.