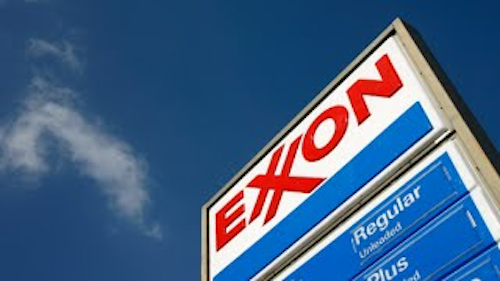 The New York attorney general's office this week began looking into Exxon Mobil regarding the energy giant's statements on climate change.

The New York Times, citing sources with knowledge of the investigation, reported that Attorney General Eric Schneiderman subpoenaed financial records, emails and other documents from the Texas-based company.

The inquiry reportedly aims to determine whether Exxon's public statements about climate change were at odds with the findings of its own internal researchers, as well as whether the company effectively lied to the public or to its shareholders.

The probe follows a call last month for a Justice Department investigation of Exxon Mobil from two California lawmakers.

U.S. Reps. Ted Lieu and Mark DeSaulnier cited a Los Angeles Times report, which found that Exxon officials downplayed climate change projections despite company research that evaluated its potential impact on arctic drilling operations.

The congressmen suggested that the statements could violate a number of laws, including those governing corruption, consumer protection and public health.

The company's top lobbyist responded that its research was transparent and "mirrored global understanding" at the time.

Vice President of Public and Government Affairs Ken Cohen reiterated that stance this week and said that the company is weighing how to respond to the subpoena.