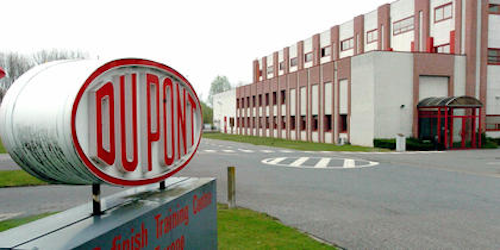 Chemical giant DuPont this week announced plans to reorganize several business units.

The Packaging & Industrial Polymers and Performance Polymers units will comprise the company's Performance Materials segment, while the Protection Technologies and Building Innovations businesses will be combined under the Safety & Protection segment.

Protection Technologies makes materials such as Kevlar for first responders and industrial workers, while Building Innovations serves the construction industry.

Read more: Lowering cost and gaining efficiency in chemical manufacturing.

Performance Polymers chief Patrick Lindner will lead Performance Materials, while Protection Technologies President Rose Lee will head the new Protection Solutions unit.

"By bringing these business units together under common management structures, we are creating businesses of more significant scale to better serve our customers with more powerful science capabilities and stronger applications development," said DuPont Interim Chairman and CEO Edward Breen.

The changes are scheduled to take effect on Jan. 1. DuPont will maintain its current structure of six segments. The others include Agriculture, Electronics & Communications, Industrial Biosciences and Nutrition & Health.

DuPont spun off its Performance Chemicals division as Chemours Company this summer.