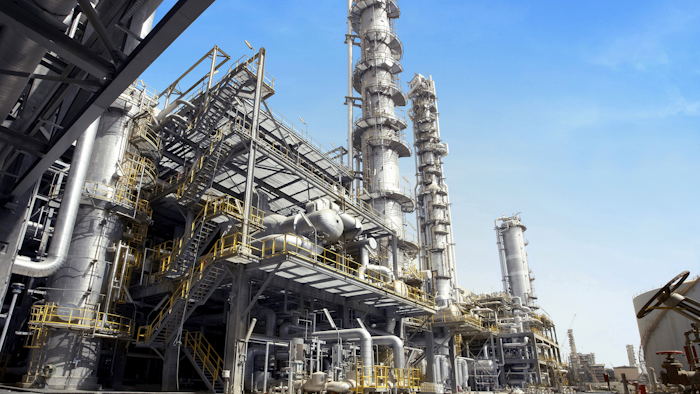 Seven billion-dollar transactions during the third quarter dramatically increased the overall value of mergers and acquisitions in the global chemical industry.

The latest quarterly Chemical compounds report from PwC — which reviews announced transactions exceeding $50 million — listed 32 deals between July and September with a total value of $29.5 billion.

Although the second quarter saw 52 mergers and acquisitions, the overall value was just $10.8 billion.

The average transaction value of $922.9 million in the third quarter was the largest in three years. The seven megadeals — defined at more than $1 billion in value — accounted for $24.5 billion of the quarterly total.

PwC analysts said that sluggish economic forecasts and readily available financing contributed to the increase.

Pam Schlosser, U.S. chemicals leader for PwC, also noted that activist investors are pressuring companies to clean up and streamline their portfolios.

"We expect spin-offs and IPOs to contribute to increased activity in the chemical space, in many cases driven by increased shareholder activism," Schlosser said.

The specialty chemicals and agricultural chemicals segments were the most active in the third quarter.

The 15 deals in those sectors accounted for $25.4 billion and six of the seven chemical industry megadeals.

More than 40 percent of deals involved Asia despite an ongoing economic slowdown. Consolidation in China fueled that country's 13 reported transactions.

Europe accounted for 26 percent of activity and $14.5 billion in value, which marked the region's strong return to the chemical merger market after several quarters of absence.

Schlosser said that companies view Europe with less uncertainty despite continued sluggish economic performance.

North America, meanwhile, accounted for 24 percent of deal activity.