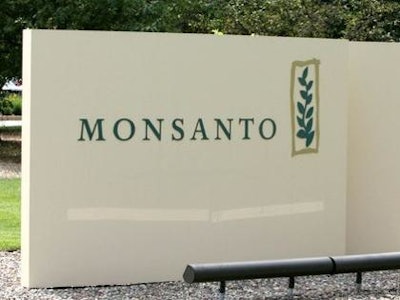 Swiss agribusiness giant Syngenta said that it remains confident in its long-term prospects after rival Monsanto abandoned months-long takeover efforts on Wednesday.

Syngenta confirmed that its board unanimously rejected the latest bid from Monsanto and reiterated prior concerns about regulatory hurdles and a price that undervalued the company.

Officials added that Monsanto failed to address several key issues — including potential cost savings, sales impacts and the risks and benefits of tax inversion to the U.K. — and said that recent volatility in the global market "highlighted the significant risk for Syngenta shareholders resulting from the structure of this proposal."

"We engaged with Monsanto in good faith and highlighted those key issues which required more concrete information in order to continue a dialogue," said Syngenta Chairman Michel Demaré. "Our board is confident that Syngenta's long-term prospects remain very attractive. ... We are committed to accelerate shareholder value creation."

Monsanto for years targeted Syngenta as a potential vehicle for inversion — a process that would allow the Missouri-based company to avoid higher U.S. taxes. Monsanto made an initial offer of $45 billion in May, then came back with a similar proposal in June.

Both were met with strongly worded rejection letters, but analysts anticipated more overtures, particularly with Syngenta stockholders signaling their openness to a potential merger.

In late June, Monsanto CEO Hugh Grant told The Wall Street Journal that the effort could continue for months and pledged to put "energy into putting this over the line."

After the rejection of its latest offer, however, Monsanto elected to back away.

"Without a basis for constructive engagement from Syngenta, Monsanto will continue to focus on its growth opportunities built on its existing core business," the company said in a statement.

Monsanto also said that it still believes the deal, which would create a massive company with annual sales in excess of $31 billion, "would have created tremendous value for shareowners of both companies and farmers" and did not rule out a future bid.