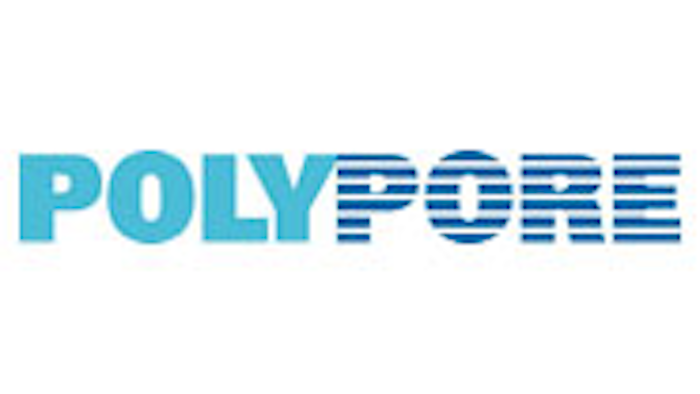 NEW YORK (AP) — Post-it notes maker 3M completed its purchase of a division of Polypore International on 1ednesday, while a Japanese chemicals company bought the rest of Polypore for $2.2 billion.
3M paid $1 billion for Polypore's separations media business, which makes products used in blood treatments, filtration and gas transfers. Polypore's remaining energy storage business was bought by Asahi Kasei Corp., a chemicals manufacturer that works in the health care, construction materials and electronics industries.
Polypore and Asahi Kasei said they will be able to develop more sophisticated technologies by combining their lithium-ion battery separator businesses. The two transactions were announced in February.
3M, which also makes industrial coatings and ceramics, bought safety equipment maker Capital Safety this month for $1.8 billion, and the deals will reduce its profit in 2015. The company said it now expects to report annual net income of $7.73 to $7.93 per share, down from its previous estimate of $7.80 to $8 per share.
FactSet says analysts expect net income of $7.82 per share on average.
St. Paul, Minnesota-based 3M said the Polypore business has about $210 million in annual revenue.
Shares of 3M Co. rose $1.12 to $138.76 in midday trading. Its shares are down about 15 percent so far this year.