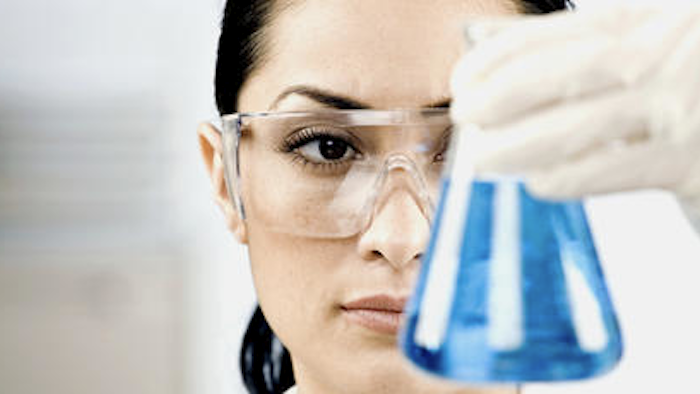 A Houston polymer producer will pay nearly $1.4 billion to acquire Arizona Chemical, a leading maker of chemicals derived from pine trees.

Kraton Performance Polymers will buy the capital stock of Arizona Chemical from its majority owner, private equity firm American Securities LLC. Three other firms also reportedly expressed interest in the Jacksonville, Florida-based company.

Kraton makes polymers for a wide range of applications and said the Arizona transaction would particularly bolster its efforts in adhesives, coatings, road and construction chemicals and oilfield chemicals.

Company officials also said the deal would reduce its reliance on feedstock hydrocarbons produced from fossil fuels.

"The acquisition of Arizona Chemical is consistent with our stated strategy, and it creates new opportunities to deepen our customer relationships by expanding Kraton's presence in our core markets, where more than 50 percent of Arizona Chemical's sales are directed," Krayton CEO Kevin Fogarty said in a statement.

The deal is expected to close later this year or in early 2016.