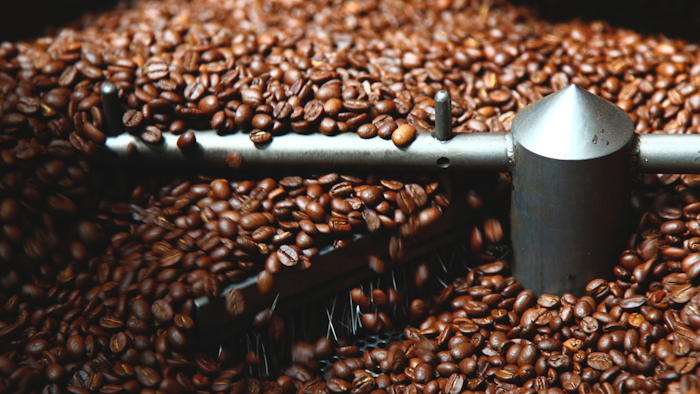 Food safety officials in the European Union last year classified a naturally occurring chemical in many foods as a public health concern due to its links to cancer.

But the European Commission recently scrapped plans to establish limits on acrylamide due to what critics called "undue influence" by the food industry, The Guardian reports.

Acrylamide is created when starchy foods such as potatoes, bread and coffee undergo the Malliard Reaction — which leads to the "browning" of foods — when cooked at high temperatures.

The European Food Safety Authority's Panel on Contaminants in the Food Chain last summer echoed previous evaluations and found that the chemical's presence in food "increases the risk of developing cancer for consumers in all age groups."
The EFSA recommended limits on exposure to the chemical but not determine what a safe threshold would be.
A draft written in late June reportedly called for the food industry in Europe to keep acrylamide levels "as low as reasonably achievable" and "at least" below benchmark limits for certain foods.

The Guardian report, however, indicated that industry group Food Drink Europe expressed concerns that the benchmarks would be interpreted as caps on the chemical.

Changes to cooking temperatures, storage methods and ingredients can reduce acrylamide content in foods, but those processes could be costly to producers.

The offending language was removed shortly thereafter and replaced with a directive to review current voluntary standards at least every three years, according to leaked documents viewed by The Guardian.

One official from a European consumer coalition said that the original language likely would not have been legally binding anyway, but critics characterized the documents as another example of industry influence on EU policy.

"The European Commission's endemic practice of secretly sharing draft regulatory texts with relevant industry lobby groups months before they are publicly known is a permanent scandal which needs to stop," Martin Pigeon of the group Corporate Europe Observatory told the paper.