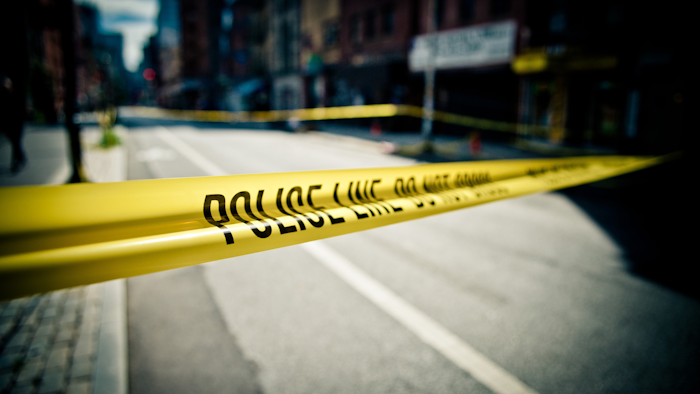 Two people are dead and three more were wounded during a shooting at a plant in Roanoke, Va., law enforcement officials said Tuesday.

Roanoke Police Chief Tim Jones said at a press conference that Getachew Fekede, a former employee at the FreightCar America facility, rode a bicycle to the downtown plant at about 6 a.m. local time and opened fire in a paint shop.

Jones said that Fekede fired 10 rounds from a 9mm semi-automatic handgun, according to The Roanoke Times. One FreightCar employee was killed and three injured before Fekede, 53, turned the gun on himself.

Names of the victims were not released as of Tuesday afternoon. One of the injured individuals has been released from the hospital, while the others remained in serious and good condition, respectively.
Fekede, originally from Kenya, reportedly came to Virginia through a refugee program in 2011. He was dismissed from FreightCar in March after he did not show up for his shift, but Jones said that Fekede was considered a good employee until that point.

It was not immediately clear what he was doing since his dismissal.
FreightCar expressed its condolences to those affected by the shooting but did not offer additional details.
"We are working closely with federal, state and local law enforcement to determine what happened and ensure that our employees are safe," the company said in a statement.