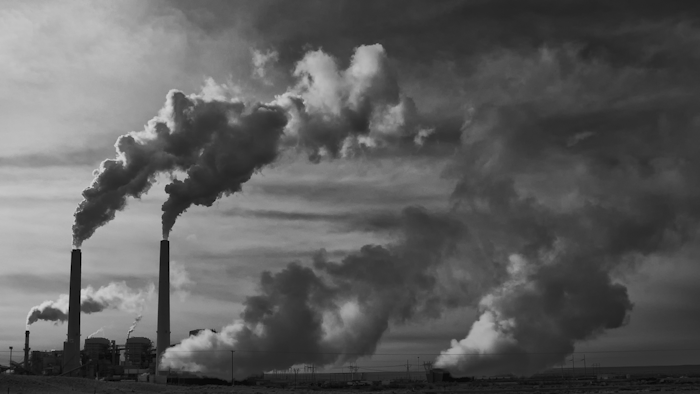 CASPER, Wyo. (AP) — The developer of a long-delayed power plant in northeast Wyoming has pleaded guilty to misusing federal grant money awarded for the project.
The Casper Star-Tribune reports that North American Power Group's president, Michael Ruffatto, pleaded guilty to fraud Friday.
Ruffatto is accused of fraudulently billing a federal agency for more than $360,000 from a Department of Energy stimulus grant.
Federal officials had also ordered the company last year to return $5.7 million in stimulus money, claiming the funds were used for unauthorized costs.
Company officials have said they will return the money.
North American Power Group first proposed building the Two Elk power plant near Wright in 1996.
The plant was never built despite receiving millions of dollars in federal and state grants.