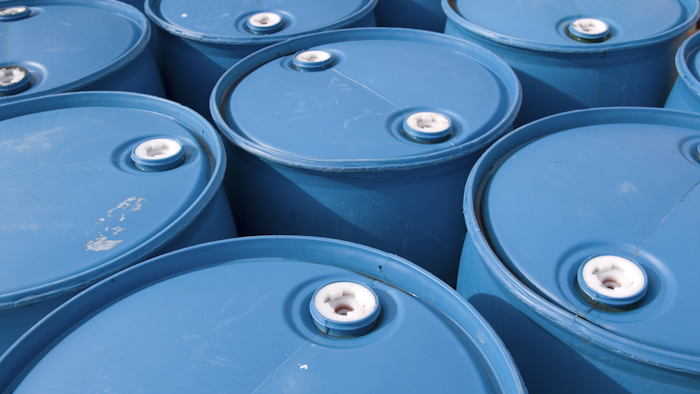 A 35-year old chemical company in Lockport, New York has been ordered to pay $140,000 by the Environmental Protection Agency.
The company, Twin Lakes Chemical Inc., will pay $40,000 in fines for violations related to the Clean Air Act, which regulates chemical safety and risk management. Twin Lakes has also agreed to spend $100,000 to purchase hazardous materials equipment for the local fire department.
According to local media, the violations followed an EPA inspection of a Twin Lakes facility and are related to how the company was using and storing 32,000 pounds of phosgene, a toxic industrial chemical used to make pesticides, pharmaceutical agents, dyes and plastics.
Phosgene can also be fatally poisonous at room temperature. In fact, phosgene gained notoriety in WWI when it was used as a chemical weapon. The white or pale yellow gas was reportedly responsible for as much as 85 percent of the 100,000 chemical weapon-related deaths in the war.
The company's website says it specializes in organic acid chlorides and that it manufactures chemicals utilizing phosgene, thionyl chloride and phosphorus trichloride.
The EPA hit Twin Lakes with several violations including failing to adequately support, secure and label the phosgene equipment and pipes, and failing to comply with hazard identification and equipment safety requirements.
Since the inspection the company has reportedly worked closely with the EPA to get in compliance with Clean Air Act provisions.
Payments to the Lockport Fire Department were requested so that the department can have the hazardous materials equipment needed to be in compliance with HazMat training requirements.