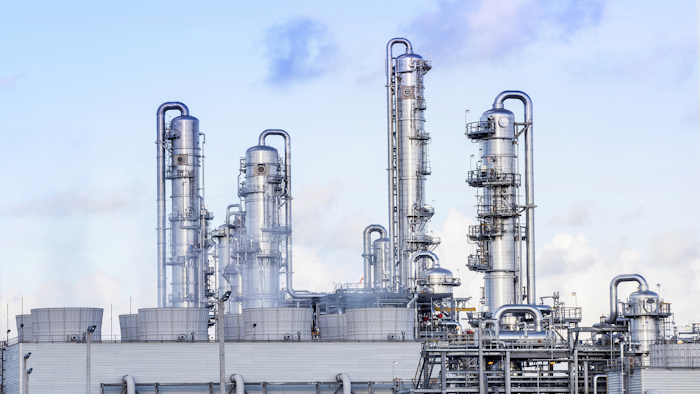 DELAWARE CITY, Del. (AP) — The owners of a Delaware City refinery are seeking a permit to significantly increase the amount of biofuel being stored at and shipped from the facility.
The News Journal of Wilmington reports that PBF Energy is hoping to have the refinery handle about 420,000 gallons of denatured ethanol each day — a five-fold increase over the 84,000 gallons it currently handles daily.
The company filed an application Aug. 15 with the Delaware Department of Natural Resources and Environmental Control for a Coastal Zone Act permit.
PBF Energy says it hopes to begin work on the $7 million project in late 2016 and begin full production by the first quarter of 2017. After construction is completed, no additional hiring is expected as a result of the expanded operations.