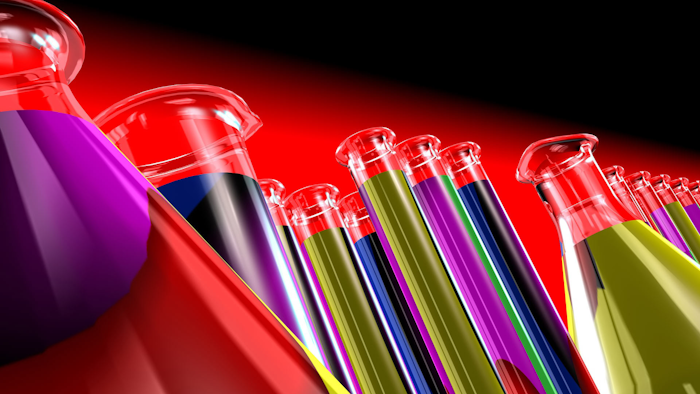 Companies that hope to keep their proprietary chemical information a secret will soon need to show their work to the Environmental Protection Agency.

Washington, D.C., attorney Martha Marrapese recently told Bloomberg that new EPA documents indicate that the agency will be much more aggressive in evaluating protected trade secrets under recently signed chemical oversight legislation.

The law, in part, outlines processes for the EPA to evaluate new and existing chemicals used in commerce. A handful of substances were already cleared under the new law, but critics noted that the EPA kept important information — from applicants to chemical information — under wraps.

Marrapese, who represents clients in the chemicals, energy, plastics and food sectors, said that the law is nonetheless much stricter than the 1970s-era Toxic Substances Control Act.

Under previous regulations, the EPA largely agreed to keep trade secrets hidden without demanding much in the way of justification. Marrapese told the publication that applicant companies will need to maintain documentation about their proprietary information.

In particular, they will need to demonstrate their previous efforts to protect that information and provide evidence that its disclosure would hurt their competitiveness.

And in cases where a chemical name is kept hidden, companies will need to provide a generic description of the chemical's structures.

Even skeptics of the EPA's initial findings previously conceded that they represented "an unprecedented level of transparency" in chemical regulations.