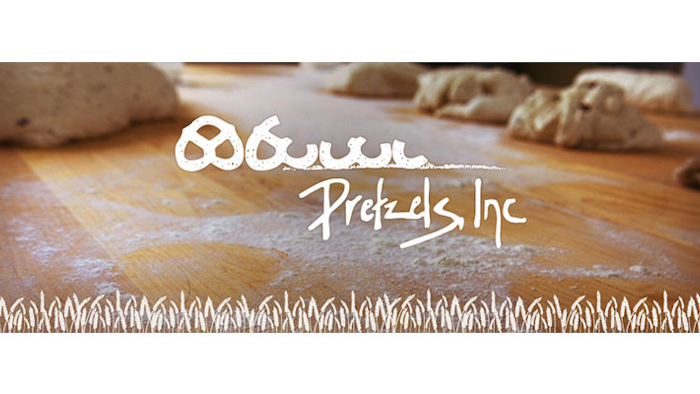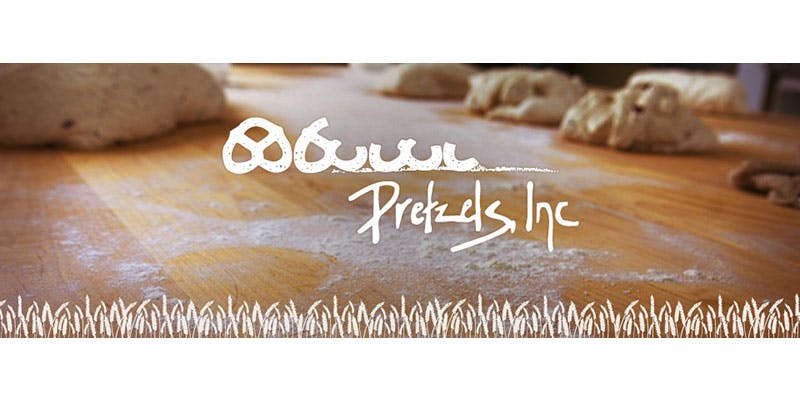 PLYMOUTH, Ind. (AP) — A pretzel company says it plans to invest $15 million in a northern Indiana plant and add up to 65 new jobs by 2020.
The South Bend Tribune reports Pretzels Inc. announced Tuesday the new, 45,000-square-foot plant will produce peanut butter and bulk pretzel products and will replace the company's Pennsylvania-based manufacturing plant. Operations are expected to start at the beginning of next year.
Pretzels Inc. currently has 330 full-time employees at its headquarters in Bluffton. It plans to begin hiring in Plymouth later this year. The company is a family-owned business that was founded in 1978.
The Indiana Economic Development Corporation offered Pretzels Inc. up to $350,000 in conditional tax credits based on the company's job-creation plans.