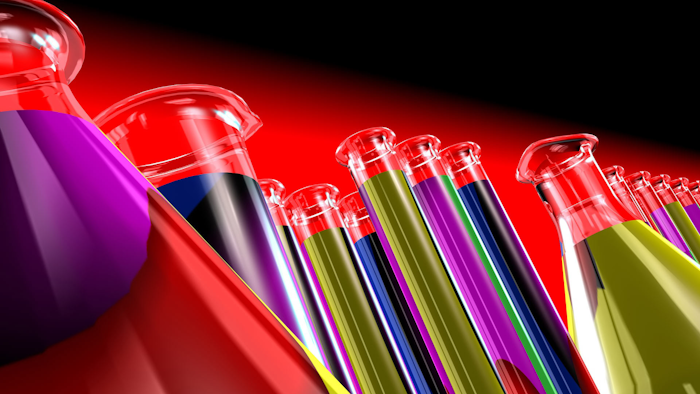 The U.S. Environmental Protection Agency recently cleared three more chemicals under the nation's new chemical oversight law.

The agency authorized two glycerides made by Solazyme Inc. and another chemical from a company that chose to remain anonymous, according to Chemical Regulation Reporter.

Solazyme's chemicals, which are labeled as P-16-0340 and P-16-0351, are slated to serve as lubricants or to make other chemicals. The California company originated as an algae-based biofuel firm but recently shifted its focus to food ingredients and consumer products while rechristening itself TerraVia.

The third chemical, P-16-0392, is generated by modifying vegetable oil and can be used as a fuel or lubricant.

The EPA reportedly determined that all three were unlikely to present an unreasonable risk to health or the environment.

The findings were the second round of approvals under the Frank R. Lautenberg Chemical Safety for the 21st Century Act, which requires the EPA to make affirmative safety decisions for new chemicals.

The first four chemicals were approved last month. Although advocates largely praised the new law's improvements over the previous system, some argued that the agency should be more transparent about the reasons behind its determinations.