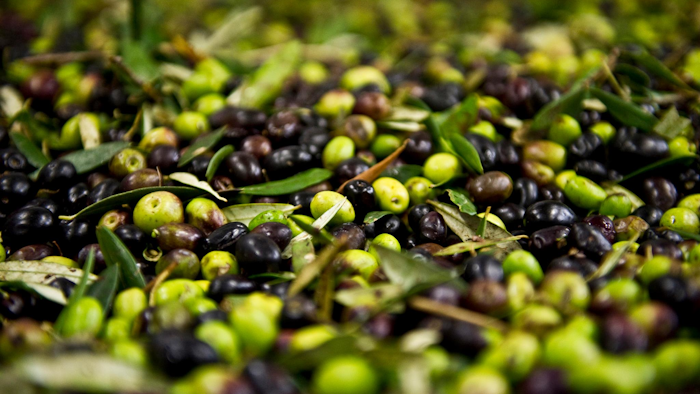 The olive oil industry doesn't just produce a kitchen staple — it generates an enormous amount of wasteful byproducts that pose an ongoing pollution problem.
Now a team of scientists at the Department of Chemical Engineering at the University of Grenada in Spain have found a way to turn some of that waste into valuable molecules that can be used in the chemical and food industries.
Specifically, the scientists targeted alperujo — the main byproduct from the most common two-phase method of olive oil extraction. Currently, some alperujo is used to make a biofuel, but the process is not competitive with other fuels in efficiency or cost. The leftover alperujo burdens waste systems in olive oil-producing regions, especially since it can be toxic to the environment.
But in a breakthrough discovery, the team developed a way to use alperujo to produce biosurfactants and monoglycerides. Both are surface active agents that lower the surface and interfacial tension between two liquids or a liquid and a solid. Also known as surficants, they can serve as a barrier between oil and water or be used for emulsification.
The scientists' full report can be found in Bioresource Technology.