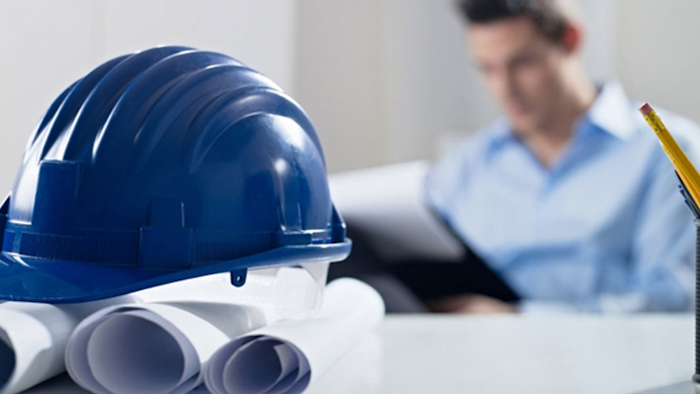 Chemical industry observers say that company filings with the Environmental Protection Agency must become more detailed in the wake of newly signed chemical oversight legislation.

Chemical Regulation Reporter indicated that companies can improve their chances of getting new materials to market by being especially thorough in their pre-manufacture notifications, which must be submitted to the EPA before they can manufacture or import a new chemical or use an existing chemical in a new way.

The filings, analysts said, will need to specify chemical properties, exposure levels and toxicities -- and back those claims with evidence. They should also address any regulations of similar chemicals by regulators in other nations.

The report comes weeks after President Obama signed the Frank R. Lautenberg Chemical Safety for the 21st Century Act. The bill, which was broadly supported by both industry and public health advocates, overhauls the provisions of the oft-maligned Toxic Substances Control Act of 1976.

Experts told CRR that, among its other provisions, the bill gives the EPA greater authority to seek more information from companies, as well as to impose restrictions on their uses of new chemicals.

But the report also noted that the EPA is required to avoid impeding industry innovation under the new law. One new provision, in particular, could waive the previous 90-day waiting period as soon as the agency determines that new chemicals are unlikely to raise safety concerns.