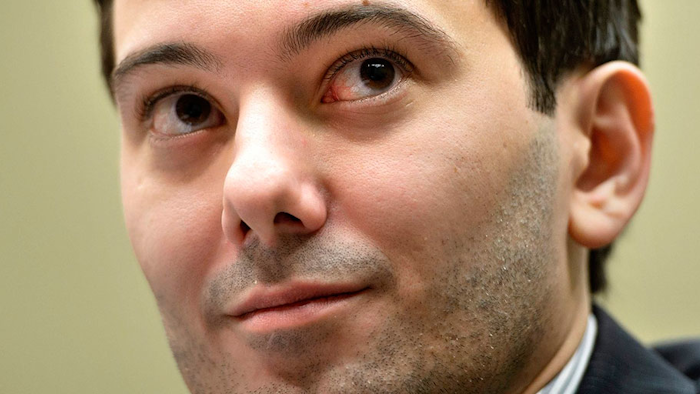 Biotech entrepreneur and investor Martin Shkreli appears prepared to argue that he was acting on his attorney's advice during a pending trial over fraud allegations.

USA Today reports that Shkreli and Evan Greebel, another defendant in the case and former outside counsel for biotech company Retrophin, will likely seek separate trials because Shkreli's attorneys believe their client has strong "reliance-on-counsel" claims.

Shkreli and Greebel were indicted on securities and wire fraud charges late last year. Prosecutors alleged that Shkreli used stock from Retrophin — for which he served as CEO — to pay investors in his failed hedge funds.

Both Shkreli and Greebel pleaded not guilty. A trial was scheduled for next June.

Attorneys for Shkreli said during a court hearing that they wouldn't seek to blame Greebel and that although their argument differentiates between a lawyer and his client, that "doesn't necessarily mean that either of them committed a crime."

Shkreli first came under fire after Turing, a pharmaceutical company he founded, raised the price of an AIDS drug from $13.50 per pill to $750 per pill.