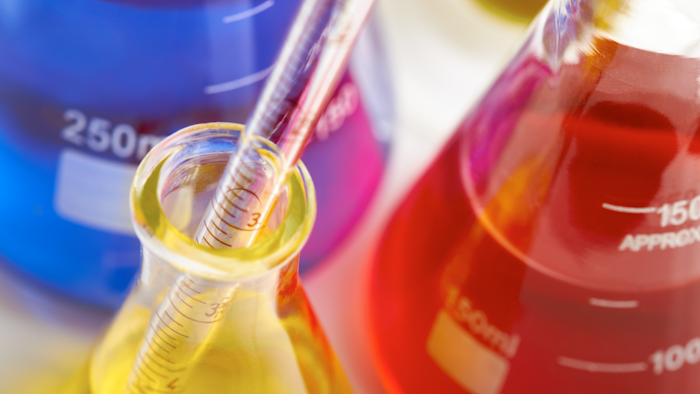 When a company is waiting for a new chemical to be approved for commerce by the Environmental Protection Agency, every day matters. Now that chemical laws were changed on June 22, the wait on about 300 chemicals just got longer.
Both TSCA and the recently passed Frank R. Lautenberg Chemical Safety for the 21st Century Act give the EPA a 90-day window to review new chemicals. And according to a report in Bloomberg BNA, when Lautenberg was signed into law on June 22, the EPA restarted that 90-day clock on about 325 chemicals already under review.
In addition to new chemicals, the 90-day period also applies to significant new use notices (SNUNs), when a company wants to use a chemical in a new way; and microbial commercial activity notices, or when companies want to commercialize certain microorganisms that are used to produce chemicals.
Prior to Lautenberg, the EPA could simply take no action and after the 90 days were up, the chemical was good to go. Because of the new rules, the EPA said it was necessarily to restart the clock to ensure it is moving through the revised process appropriately.
For the first time, the agency must make a concrete decision about whether or not the chemical poses an unreasonable risk before it can be manufactured in or imported to the U.S.
EPA review will look at each chemical's toxicity to determine if it poses a risk to pregnant women or other susceptible populations. After evaluating the chemical, the EPA will decide if it is OK for the marketplace, if it needs restrictions or if it should be barred from commerce.
While the passage of TSCA reform was mostly met with praise among environmentalists and the industry alike, some have been critical of the stricter review process for chemicals. One expert recently said that EPA evaluations of high-profile chemicals already in commerce are likely to lead to decreased choices and higher prices for consumers.
Others have also questioned the EPA's ability to handle its much higher workload under Lautenberg. But some experts are hopeful the agency will improve its review process over time.