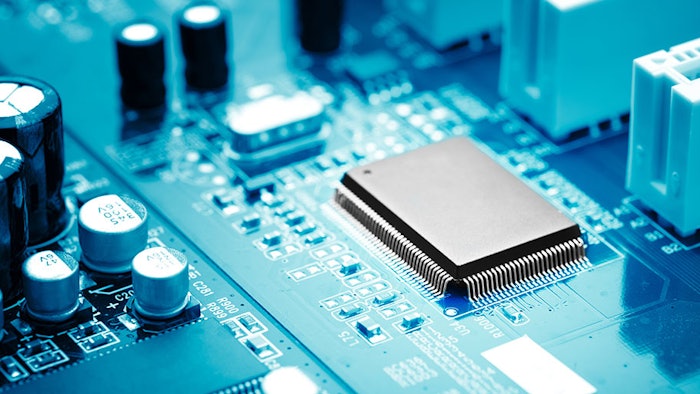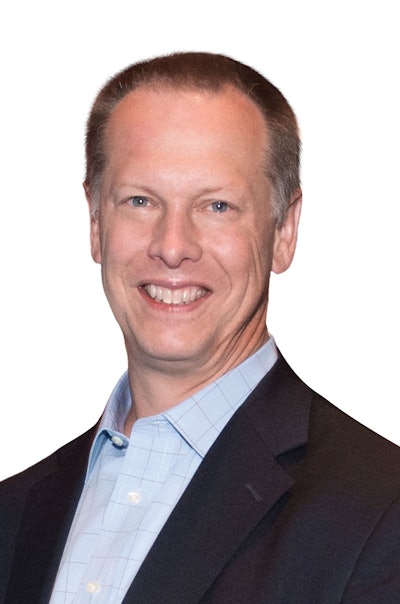 For today's global engineering and product development teams, the watchword is product complexity. From aerospace to automotive, components grow more sophisticated as embedded software and electronics become integral, especially where Internet of Things-style capabilities are being introduced.
In the automotive sector alone, complexity and connectivity advances develop by the week: As an example, a recent Pricewaterhouse Coopers report shows that software contributes more than 90 percent of new features in automotive product development.
And traditional car companies are not standing still when it comes to disruptive innovation. Industry research from Thompson Reuters finds that automotive manufacturers lead Silicon Valley in driverless car patents designed to advance the autonomy and connected car revolution.
Today's Business of Engineering
Product complexity and connectivity work to transform how manufacturers manage what we've come to view as today's business of engineering, specifically product development.
In many organizations, product development processes are breaking down, because manufacturers are ill-equipped to handle cross-discipline collaboration. This is especially true when product development processes have been in place for years. They are failing to adapt with business requirements at the speed necessary to win as new technologies and business models disrupt. As a result of these failures, many companies are struggling to keep pace with fast-moving market developments, such as Internet of Things (IoT), including sensors, ubiquitous connectivity and cloud-based services; new and expanding regulations around complex products; and drastic industry shifts that are driving products to more service-like business models where updates occur continuously.
Looking back over the last decade or so, global organizations typically turned to their product lifecycle management (PLM) system to address these issues and help keep pace with today's business of engineering. Recent industry research shows that companies have been disappointingly surprised to find PLM severely lacking, for several reasons:
PLM systems have mainly supported mechanical design and were never intended to manage product development of complete systems with hardware, software and electronics all together.
PLM products are not easily fit to enable specialized business processes and requirements, making them slow to adapt to fast-changing market conditions.
Heavily customized PLM implementations are difficult to upgrade, weakening organizations' ability to support evolving strategy and process needs.
As a technology enabler, PLM was intended to address these challenges, and as the complexity of products and business needs increased, so too did the PLM vision. Most organizations, however, are locked into legacy architectures with tightly interdependent hard-coded applications, data and process model results in systems that take years to implement and are too complex to upgrade. In many cases, product teams are forced to rely on technology to manage 3D CAD designs — the Science of Engineering, leaving other critical processes including software, electronics, requirements, process planning, technical publications and quality — the Business of Engineering — disconnected and underserved.
The failure of PLM is impacting the ability to do business. Communication between hardware and software disciplines is difficult impacting product integrity and causing errors and delays. Poor management of the product configuration is complicating manufacturing and supplier interfaces and makes it difficult to capture decisions. And organizations have difficulty supporting new business needs such as connected products, lifetime product responsibility and the Internet of Things.
Powering the Business of Engineering
To power today's business of engineering, the approach takes nothing less than a digital transformation in product development. CIMdata proposes in its recent commentary, The Business of Engineering, PLM requires a platform approach, noting that newer, more modern technologies are capable of filling in data and process gaps left by legacy PLM systems.
From integrated and connected bill of materials, change, requirements, project management, quality, process planning and technical documentation, the approach works to improve collaboration across hardware and software disciplines, reducing errors, improving quality, compliance
simplifying integration with manufacturing and suppliers, saving time, controlling costs
managing requirements and systems to stay ahead of increasing product complexity
supporting product support and maintenance to develop new revenue streams
In this way, product and engineering teams can better merge cross-discipline product development, manufacturing and field service with fast-changing processes and workflows across the extended enterprise, including customers, suppliers, partners, remote employees and other stakeholders.
Final Thoughts
When it comes to today's business of engineering, adopting a platform approach helps connect people, processes and systems across the various disciplines and the extended enterprise to truly enable the seamless design, development and delivery of tomorrow's smart, connected innovations.
Peter Schroer is Founder & CEO of Aras Corporation.