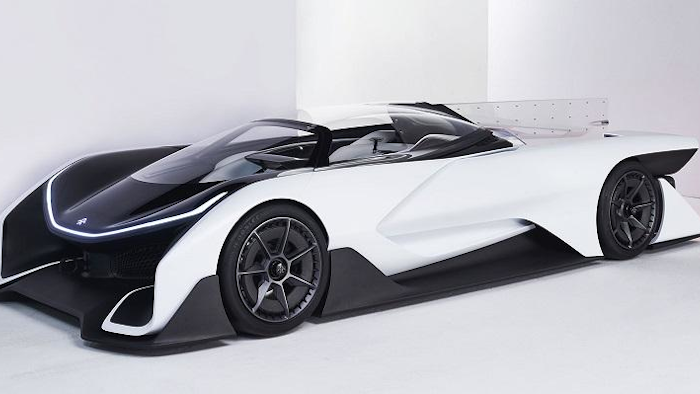 Electric car company Faraday Future has been pushing forward with their plans for a $1 billion factory in North Las Vegas, but they may have run into a roadblock, according to Green Car Reports. Nevada State Treasurer Dan Schwartz called a halt in construction of the factory due to concerns surrounding the company's finances.
Faraday Future was founded by billionaire entrepreneur Jia Yueting, with holdings in Yueting's first company, Leshi Internet Information & Technology Company, most of which are pledged to back loans. This stock has fallen sharply, including an 11 percent decline since June 3. Trading in this stock was paused in the first half of the year due to its severe decline.  
Schwartz said that Nevada taxpayers need to be able to have more confidence that Yueting can cover the loans taken out for the factory instead of relying on the fluctuating Chinese stock market.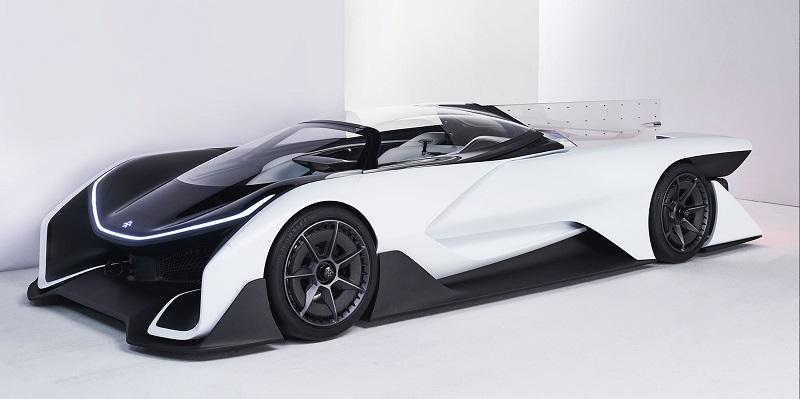 Faraday Future could conceivably build the factory without the state's backing, Faraday Future representative Stacy Morris told Bloomberg. Yueting has investors and outside funding, although these have not yet been specified, and has invested more than $300 million into the company already.
However, the company still needs to work with the state government on infrastructure such as roads, power and water for the proposed factory.
Faraday Future also hasn't shown a completed consumer car yet. In January, they revealed a concept car called the FFZERO1, which displays the skateboard chassis on which it is built.
Schwartz has requested more transparency regarding Faraday Future's sources of funding before he will move forward with the state's contribution, which is comprised of $120 million for the required utilities.