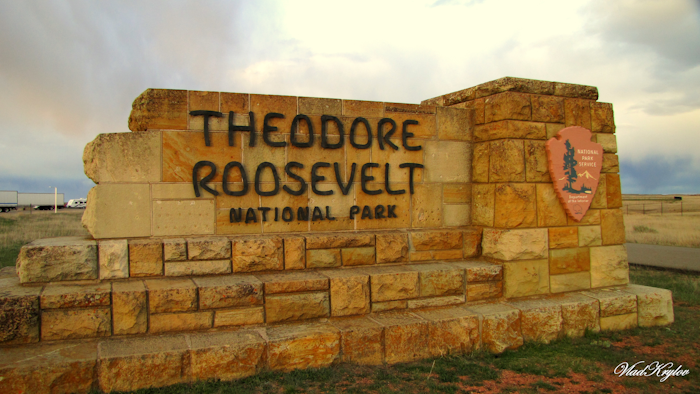 MEDORA, N.D. (AP) — Commissioners in western North Dakota's Billings County have approved a zoning change that could lead to the construction of a refinery near Theodore Roosevelt National Park.
The three-member commission approved the change Wednesday after hours of testimony.
Houston-based Meridian Energy Group Inc. wants to build the $850 million oil refinery on a site about 3 miles from the park. The company still needs to secure a state air quality permit.
The Bismarck Tribune reports the public's testimony showed the divisions between supporters, who like the idea of the 200 good-paying jobs that refinery is expected to create, and opponents, who believe the project will compromise the park.
Roosevelt, who was president from 1901 to 1909, set aside millions of acres for national forests and wildlife refuges during his administration.