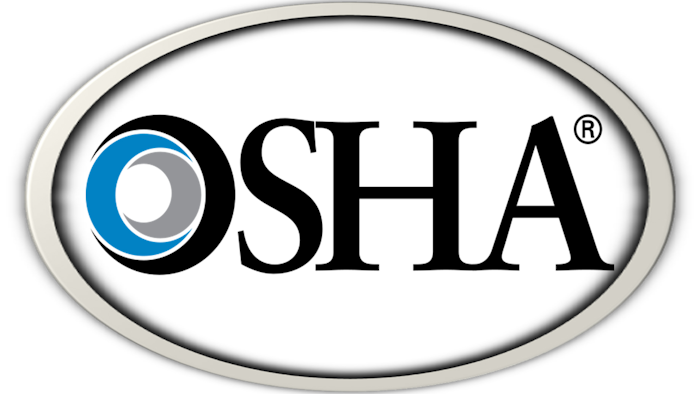 Local law enforcement and federal labor officials are investigating a Wisconsin machine shop following an accident that resulted in the death of a 17-year-old worker.
Dusty Babcock, of Reeseville, died over the weekend following injuries sustained at the G.D. Roberts & Co. plant in Columbus the previous Monday.
Police told WISC-TV that Babcock was cleaning scrap metal pieces from underneath a laser cutting machine when the mechanism turned on and trapped him.
Babcock did not have a pulse when emergency medical personnel removed him from the machine. He was revived and taken to University Hospital in Madison, where he died Saturday.
Occupational Safety and Health Administration investigators reportedly reviewed the plant the day after the incident.
OSHA officials told the Beaver Dam Daily Citizen that machines are required to be inoperable during maintenance and that 17-year-olds are not permitted to operate certain machines.
"These types of preventable injuries occur far too often and are among the most frequently cited by OSHA," said OSHA area director Ann Grevenkamp.