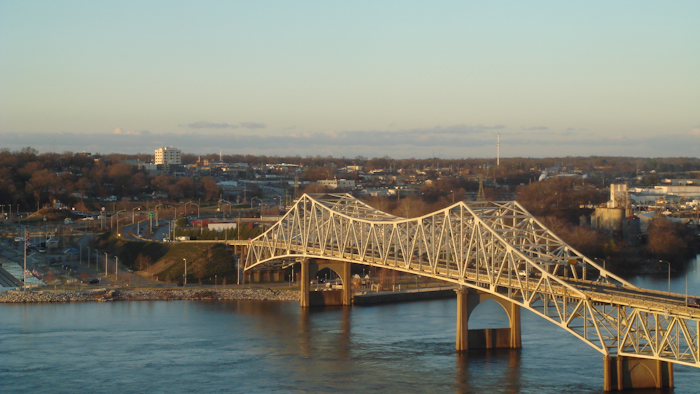 A northern Alabama utility on Thursday asked local residents to avoid drinking tap water after federal authorities adjusted the threshold for a pair of industrial chemicals.

AL.com reports that the advisory impacts about 100,000 customers of the West Morgan-East Lawrence Water and Sewer Authority, which serves six counties in the northwestern and north-central parts of the state.

The utility last year filed a lawsuit against 3M alleging that its Decatur plant leaked perfluorooctanoic acid and perfluorooctane sulfonate into the Tennessee River.

Last month, the Environmental Protection Agency issued a warning that PFOA and PFOS — which were widely used to make non-stick and stain-resistant coatings — can be harmful to humans at lower levels than previously believed.

Eight water systems in Alabama, including West Morgan-East Lawrence, initially exceeded the new federal threshold for those chemicals, which are linked to cancer and reproductive problems.

The EPA aimed its warning at pregnant women, those who are breastfeeding and infants, but utility general manager Don Sims said that he elected to issue a blanket do-not-drink advisory instead.

"I'm not a doctor, I'm not a chemist, but when they tell one class of people the water is not safe, I don't want to be the one to say 'you drink it and you don't,'" Sims told AL.com
 
The utility is working on installing a temporary filter to bring PFOA and PFOS levels below the EPA guidelines. The filter is expected to be completed in September, and authorities are unable to provide bottled water to residents until that time.

A permanent filter is scheduled to be completed in 2019.