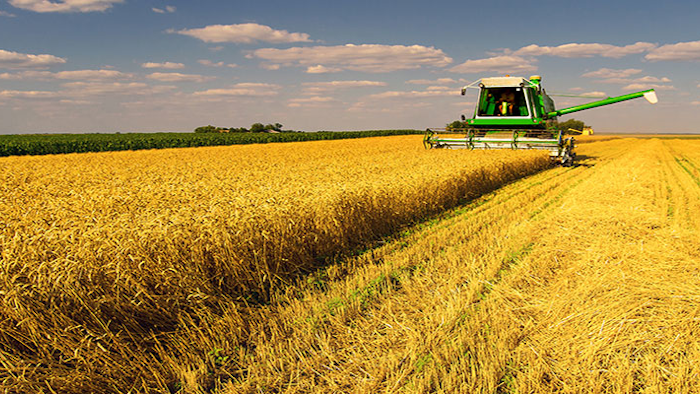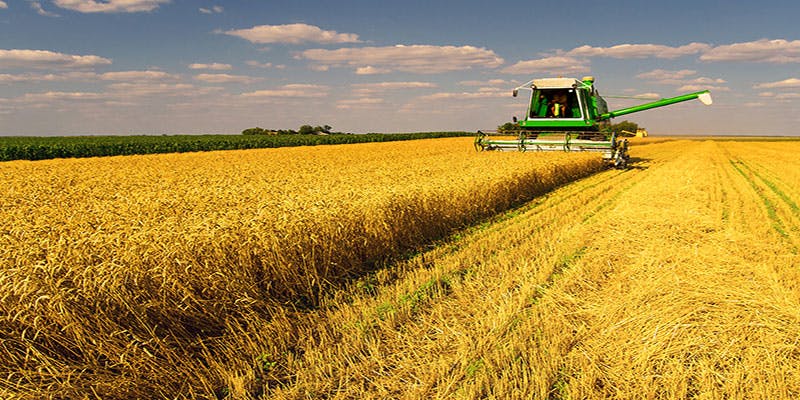 FREDERICK, Md. (AP) — A U.S. Senate bill proposes a $64.3 million expansion and modernization of an Agriculture Department laboratory in Frederick where scientists study foreign plant pathogens that could harm U.S. crops.
Maryland Democrat Barbara Mikulski said Thursday that the measure is included in funding legislation passed by the Senate Appropriations Committee. The full Senate has yet to vote on the bill. A House version of the bill doesn't mention the project.
The Foreign Disease-Weed Science Research Laboratory is located at Fort Detrick.
The Agricultural Research Service says in a report that there are numerous deficiencies in the complex, including in its biosecurity containment facility. The facility is rated at Biosecurity Level 3, reserved for agents that may cause serious or potentially lethal disease if inhaled, or that may contaminate the environment.