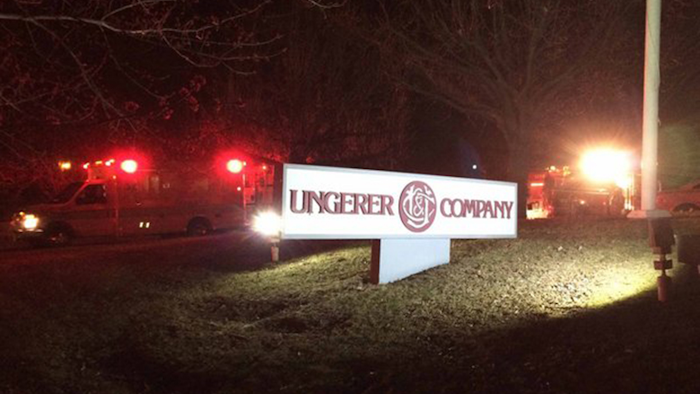 Following up on a complaint of chemical exposure, the Occupational Safety and Health Administration has issued citations to a fragrance manufacturer in Pennsylvania.
At the end of January, OSHA received a referral alleging that employees at Ungerer & Company in Bethlehem had suffered "respiratory distress" from an unknown chemical odor.
An investigation into the facility uncovered numerous safety violations including a lack of equipment to clean up combustible dust, and inadequate safety training for employees. The agency also found that employees were overexposed to hydrogen sulfide, there was no emergency response plan and safety data sheets were not maintained.
Ungerer & Company is a multinational company that manufacturers flavors, fragrances, essential oils and aroma chemicals.
OSHA proposed penalties of $63,450. The company has 15 days to comply with the charges or request a conference with OSHA.