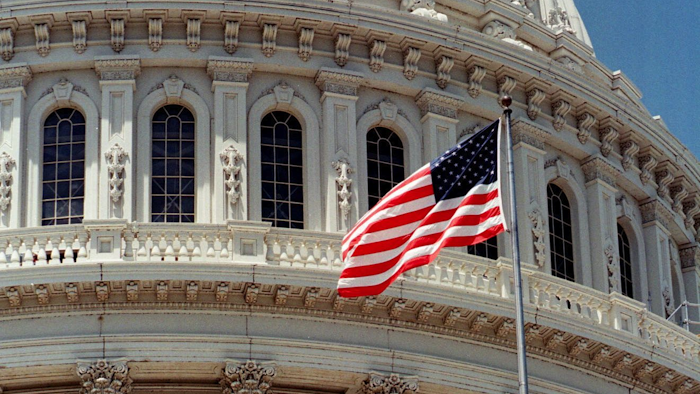 Key senators leading the Congressional effort to reform America's 40-year-old toxic chemical policy have signaled that they are on the verge of striking a deal.
At the end of last week, Sen. James Inhofe (R-Okl.) and Sen. Barbara Boxer (D-Calif) indicated that the main part of their negotiations were completed to reconcile differences between the Senate's broad 200-page bill and the much shorter House version.  
Boxer had been a vocal opponent of the bipartisan bill that passed the Senate in December, saying that it didn't do enough to give states regulatory power over chemicals. She also wanted more power to act swiftly against detected "cancer clusters." The Senate version nevertheless passed.
Both senators and several House members released statements saying they are working tirelessly to keep the momentum of the negotiations and get reform passed by the end of this week.
"We're getting close — we are — we really are," Inhofe said.
The Toxic Substances Control Act regulates chemical manufacturing, transporation and use. The bill is widely seen as needing a revamp. Several major stakeholders have expressed their support of TSCA overhaul including the American Chemistry Council, DuPont, Dow Chemical Co., 3M, BASF and others.