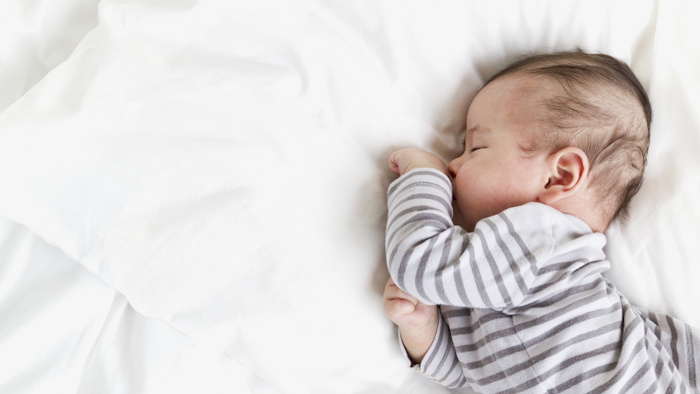 A bill to ban flame retardants has moved one step closer to becoming law in Washington.
Last week the Washington state House of Representatives passed amendments to a Senate bill to ban several chemicals additives that are commonly used as flame retardants in furniture and home products.
The bill received bipartisan support and will head to the governor's desk. If signed into law, it will be the first time that a U.S. state has banned TBBPA in upholstery and kids products.
TBBPA is a replacement chemical for another flame retardant that was banned in 2011. It has since become one of the most common flame retardants in consumer products. TBBPA is considered an endocrine disruptor that has been linked to several health concerns including obesity.
Called the Toxic-Free Kids and Families Act, the bill also restricts manufacturing of the following chemicals:
TDCPP (tris(1,3-dichloro-2-propyl)phosphate);
TCEP (tris(2-chloroethyl)phosphate);
decaBDE (decabromodiphenyl ether); and
HBCD (hexabromocyclododecane).
If passed, the law will go into effect July 1, 2017.