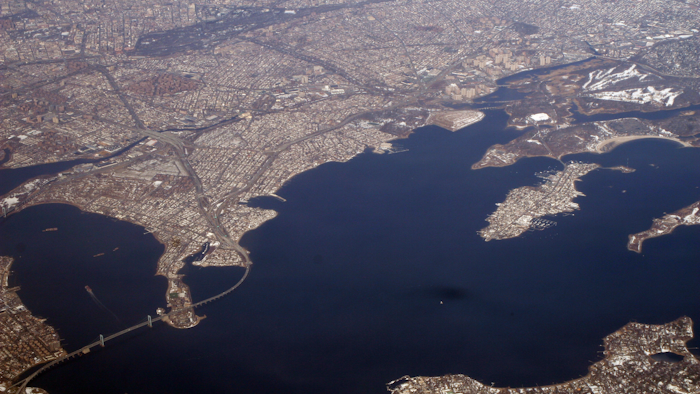 ALBANY, N.Y. (AP) — New York state has begun testing water on Long Island for contamination from a toxic groundwater plume near a former military plane manufacturing plant.
The monitoring, which began Thursday, will look for harmful chemicals associated with the plume. It's deep underground and is believed to be moving southward.
The contamination originally came from a 600-acre property in Bethpage that housed the Grumman Aerospace Corp., the U.S. Navy and other industries.
Gov. Andrew Cuomo discussed the testing Thursday at an event on Long Island where he announced a new state Water Quality Rapid Response Team led by the state's health and environmental commissioners.
The team will react to problems like the one in Hoosick Falls, an upstate village where toxic chemicals from a factory leaked into the drinking water.