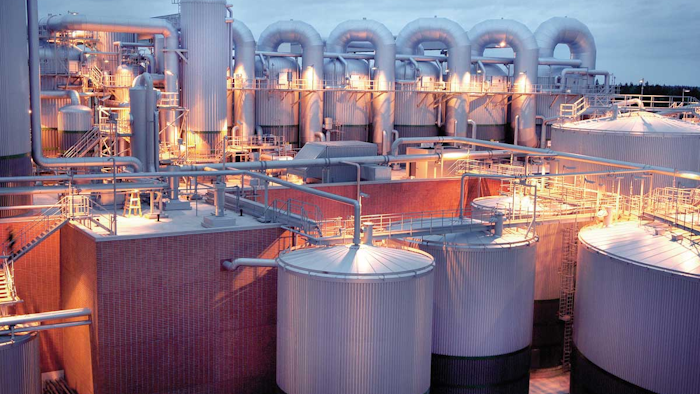 A majority of companies involved in chemical management will bolster their compliance staff in the near future, according to preliminary survey results released by Chemical Watch.

The publication's annual survey of global chemical management and control activities found that half of respondents expected to add compliance employees in the next 12 months, while two-thirds planned to do so within five years.

Similar percentages planned to increase their use of external service providers during those respective windows.

Participants largely attributed the staffing and provider expectations to regulations implemented by the European Union.

More than 80 percent cited the European Chemical Agency's REACH standards, while 45 percent cited the ECHA's CLP regulations.

Meanwhile, 46 percent of respondents mentioned at least one U.S. regulation, led by the HazCom 2012 standard.

The survey also found that one-third of companies planned to increase chemical management and control staff during the next 12 months, while less than 10 percent anticipated a decline.

Sixty percent of participants indicated that they could change suppliers in 2016 -- a 7 percent jump from the previous year's survey -- while salaries and bonuses in the industry are expected to increase slightly compared to 2015.

"Teams are still getting larger, job security and prospects are solid and the use of external service providers is increasing," said Chemical Watch managing editor Emma Chynoweth.

Chemical Watch is still soliciting responses for the survey, which will close at the end of the month. Final results will be published in late spring.