Utah residents have a chance Tuesday to weigh in on whether federal regulators should require more pollution controls at two of the state's oldest coal-fired power plants to cut down haze environmentalist groups and the National Park Service say contributes to murky air at nearby national parks.
The Environmental Protection Agency has scheduled a public hearing on the issue Tuesday afternoon at the Salt Lake City public library.
The federal agency is considering two different proposals to address regional haze in southern Utah and seeking feedback to help make a decision.
The first option would be to require new equipment to cut down on nitrogen oxide emissions at Rocky Mountain Power's Hunter and Huntington power plants in Emery County, Utah. Environmental and clean air groups support this option.
The second option would be to accept the state's proposal that relies on existing measures already in place that officials say are already working to address the problem. This plan also gives credit to the recent closure of another Rocky Mountain Power coal plant that has reduced pollutants in the area.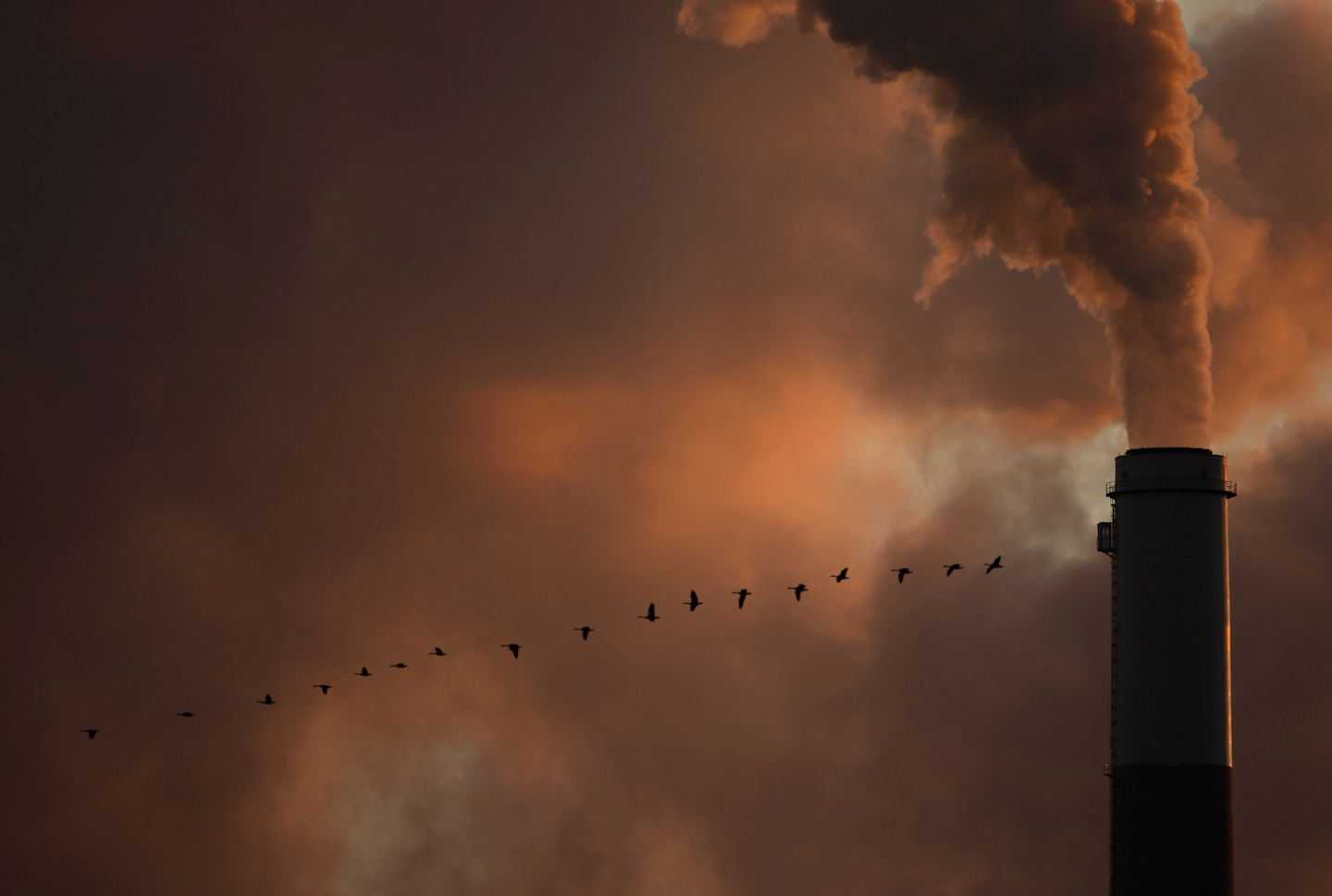 Rocky Mountain Power is backing this second proposal. The company says it would cost an estimated $700 million to implement the new controls, and that they won't improve regional haze.
Environmental groups, however, contend that pollution from the plants sometimes blankets Arches and Canyonlands national parks, roughly 80 miles away.
The National Park Service sent a letter last year urging the EPA to "take strong action and remedy air quality" by requiring pollutant reductions at the coal plants.
The National Park Service didn't immediately have comment Tuesday on the current proposal.