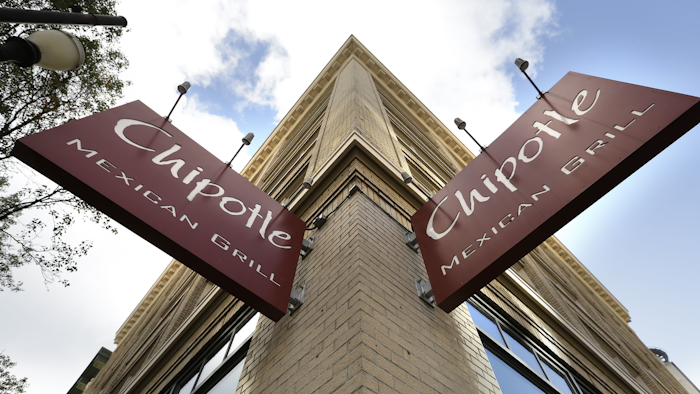 A newly filed lawsuit alleges that Chipotle attempted to cover up a norovirus outbreak at a California restaurant prior to notifying local health officials.

Reports indicated that the class-action lawsuit was filed Tuesday over the August outbreak at the embattled chain's Simi Valley location.

According to the complaint, a kitchen manager suffering symptoms of norovirus on Aug. 18 continued to work for two more days.

In addition, when the first customers began experiencing symptoms, the lawsuit alleged that the restaurant disposed of food, bleached surfaces and replaced sick employees before notifying local authorities.

Ventura County health officials were quoted saying that those steps prevented a complete investigation.

The health agency previously disclosed sanitation and worker certification issues at the restaurant and said that they were notified of the illnesses after the company had already closed and reopened the restaurant.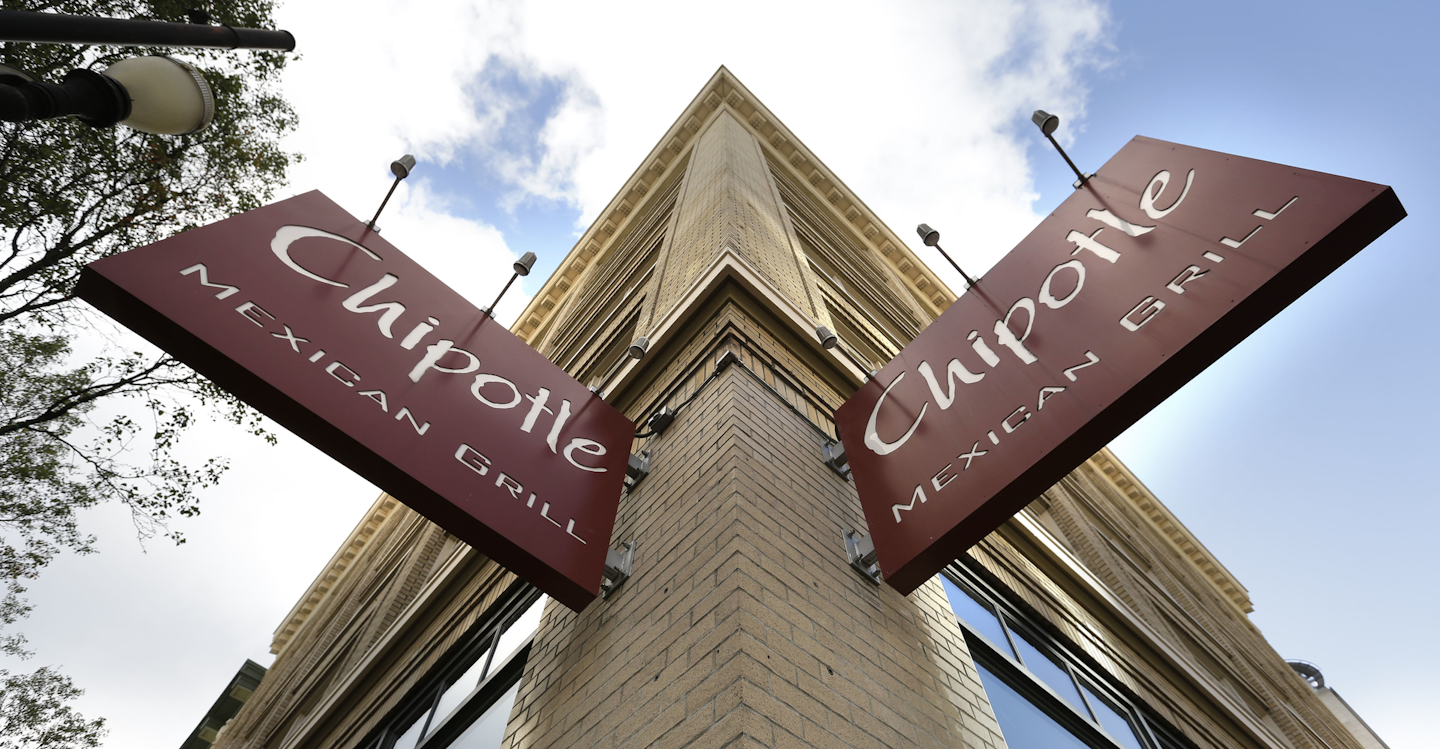 The outbreak reportedly affected more than 200 employees and customers. Chipotle could also face criminal charges as federal investigators probe documents related to the Simi Valley location.

Chipotle responded that the company reacted appropriately to the outbreak.

The California illnesses were among several food safety issues to plague the company in recent months.

The lawsuit alleged that Chipotle hoped to avoid additional negative publicity after a previous outbreak in Minnesota.

Later in the year, dozens of customers across multiple states were sickened in an E. coli outbreak and 141 Boston College students were affected by norovirus at a Massachusetts location.

Chipotle overhauled some food preparation practices in the wake of the scandals and plans to roll out a new marketing campaign next month.

The company will also close its restaurants for a food safety meeting during part of the day on Feb. 8.