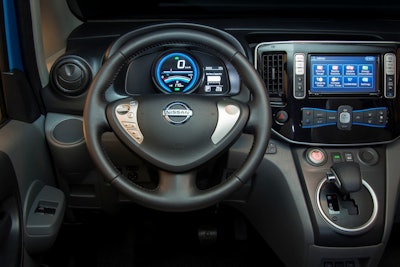 Nissan plans to sell its electric battery operations to a Chinese investment firm, the Japanese automaker announced this week.

GSR Capital will acquire Nissan's battery subsidiary — Automotive Energy Supply Corp. — as well as product development facilities in Japan and manufacturing operations in in Sutherland, U.K. and Smyrna, Tenn., for an undisclosed price.

Nissan officials called the deal a "win-win" for both the automaker and its subsidiary, which was formed through a joint venture with Japanese tech giant NEC Corp. in 2007. Analysts noted although the electric division made sense a decade ago, Nissan can now choose from numerous potential battery suppliers.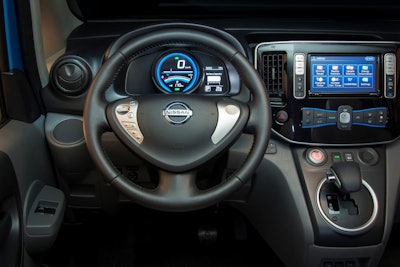 "AESC will remain a very important partner for Nissan as we deepen our focus on designing and producing market-leading electric vehicles," Nissan chief executive Hiroto Saikawa said in a statement.

GSR, meanwhile, indicated it intends to invest in AESC's research and development, expand its existing production facilities and establish new ones in China and Europe.

"The acquisition of AESC represents an important step for us in the new energy vehicle industry chain," said GSR chairman Sonny Wu.

Nissan will acquire full control of AESC from NEC before completing the deal with GSR. Officials said the sale should be finalized by the end of the year, but The Wall Street Journal noted that it could come under scrutiny from regulators — particularly in the U.S., where some lawmakers are increasingly skeptical of deals that involve Chinese investors.