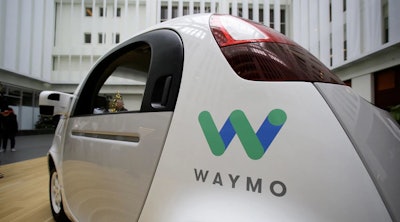 The funding for incentives that helped Rhode Island residents buy electric cars has dried up.
The state Office of Energy Resources says their main source of funding — settlement funds from petroleum violations — is no longer available to use. An agency spokeswoman tells WPRI-TV (http://bit.ly/2vidP1U ) that the office is actively seeking alternative funding. The agency is also asking residents to check with dealerships and manufacturers for incentives.
Rhode Island drivers have received $575,000 in incentives through the program.
The Internal Revenue Service also offers a tax credit to qualified consumers who purchase a new electric vehicle.