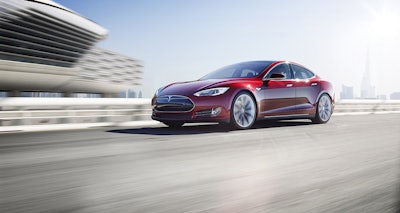 Toyota reportedly severed the last of its ties with Tesla last year as both companies dramatically expand their efforts in electric vehicles.

A Toyota spokesman told The Wall Street Journal over the weekend that the Japanese auto giant sold its stake in the California electric vehicle startup at some point in 2016.


The automakers initiated their partnership in 2010 when Toyota acquired a stake in Tesla in return for Tesla making components for the now-defunct electric RAV4 crossover.

The companies stopped that collaboration in 2014 and Toyota sold some of its stake. As of last March, however, the Journal reported that Toyota still owned 2.3 million shares of Tesla stock worth an estimated $480 million at the time.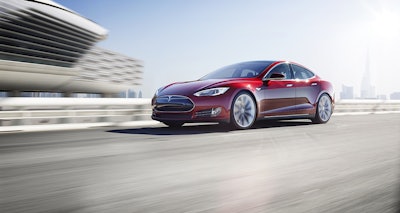 Details of the proceeds from Toyota's latest sale were not available, but the paper noted that Tesla's stock price continues to climb as it raises funds and expands its manufacturing capacity to meet ambitious production goals.

Toyota, meanwhile, established an internal electric vehicle division headed by its president late last year.