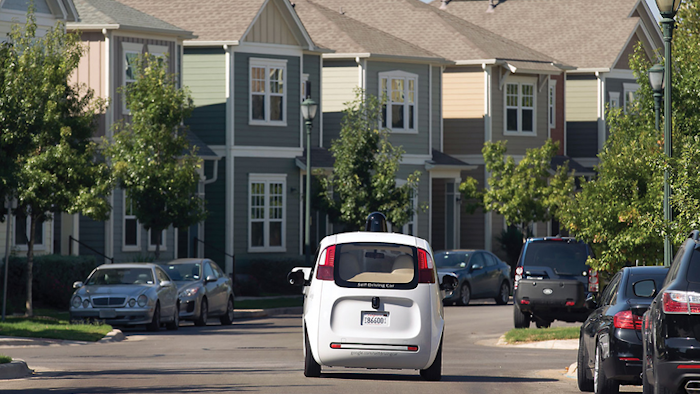 Nebraska should be careful not to overregulate self-driving vehicles as technology continues to develop, lobbyists for auto manufacturers and dealers said Tuesday at a legislative committee hearing.
A bill sponsored by Sen. Tyson Larson of O'Neill would create provisions allowing for autonomous vehicles in the state. Nebraska is now among the majority of states that don't acknowledge the emerging technology's existence in statutes, even as more companies have begun testing self-driving cars.
"Autonomous vehicles are no longer just an engineer's vision of the future," Larson said.
Drivers could see self-driving cars on many roadways as early as 2020, said John Lindsay, a lobbyist for the Auto Alliance. He urged the committee to make sure any legislation is loose enough not to interfere as manufacturers continue developing autonomous vehicles.
Loy Todd, president of the Nebraska New Car and Truck Dealers Association, told the committee he wants to avoid any legislation that could prevent dealers from selling self-driving cars when they're commercially available. Manufacturers including Ford, Volkswagen, Audi, General Motors, Toyota and Tesla have predicted several models should be on the market between 2018 and 2021.
"We want to sell these things," Todd said. "We want to sell them to everybody, and we don't want to accidentally get into a situation where we exclude one manufacturer or one type of vehicle for any reason other than safety."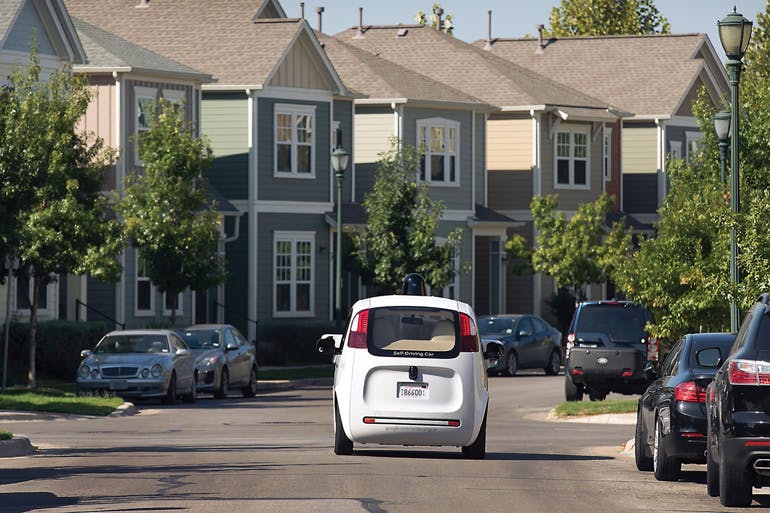 Many newer cars already have aspects of autonomous technology, including parking assistance, adaptive cruise control and warnings if drivers drift out of their lane without a turn signal.
Self-driving cars are safer than cars driven by humans, said Carla Jacobs, the head of public policy for Uber in Nebraska. The ride-hailing company has begun testing self-driving cars in Pittsburgh and Tempe, Arizona.
More than 37,000 Americans die in car crashes each year, and another 2.35 million are injured, according to the Association for Safe International Road Travel. About 94 percent of collisions in the U.S. are caused by human error, according to the National Highway Traffic Safety Administration.
"Unlike human drivers, computers do not suffer from fatigue or distraction," Jacobs said.
Uber opposes Larson's bill because it could add unnecessary restrictions, Jacobs said.
"I don't know that anyone can see the future of this technology," she said.
The Nebraska Department of Motor Vehicles is assembling a committee to study self-driving cars and policy questions connected to them, deputy director Julie Maaske said. She said Nebraska needs a plan for autonomous vehicles but also needs to learn more before creating regulations.
"We want to embrace and encourage innovations while protecting the safety of all Nebraskans," Maaske said.