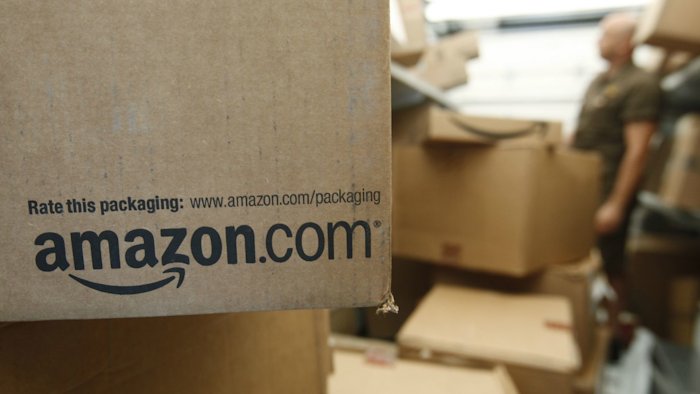 Authorities arrested two men suspected of arson this week following a fire at an Amazon.com warehouse in central England.

The Staffordshire Police said in a statement that a 19-year-old man from Birmingham posted bail and faces a court date in February, while a 21-year-old man from Wednesbury remained in custody as of Monday. Both were arrested on charges of suspicion of arson with intent to endanger life.
The blaze was deliberately set early Sunday morning at the facility in Rugeley, Staffordshire. Employees were evacuated and some of the facility's stocks, primarily clothing, were damaged.

Amazon reportedly pulled some products from its website in response to the fire, but the company said that the incident would not impact holiday shipping.

Police said that the investigation is ongoing, and reports indicated that a smaller fire was set at the same Amazon warehouse days earlier.