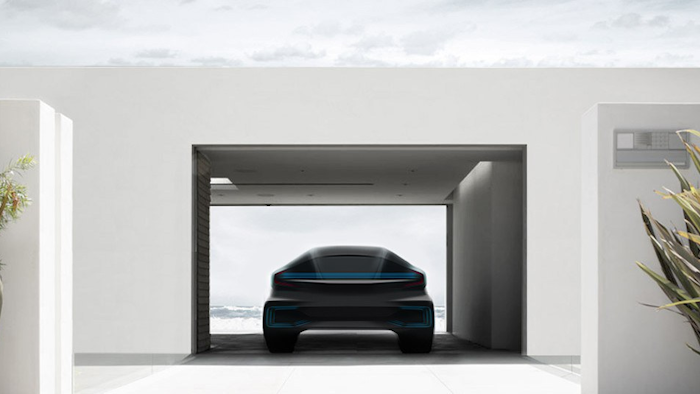 Electric vehicle startup Faraday Future has halted construction on its massive factory in Nevada in the wake of its parent company's financial problems.

Faraday surfaced in 2015 in hopes of challenging Tesla Motors in the nascent market for electric vehicles. The mysterious company subsequently announced plans to build a factory outside Las Vegas with the help of millions in state tax incentives.

Prior to breaking ground, however, skeptics highlighted questions about the company's vehicle production, staff turnover and financial standing.
Faraday scrapped most of its projected product line and featured only a non-functioning prototype at its high-profile debut early this year.

Meanwhile, reports suggested that Jia Yueting, the founder of Chinese media and tech behemoth and Faraday backer LeEco, lost a considerable part of his fortune amid market turmoil in his native country.

The automaker broke ground on the Nevada plant after vowing to acquire a bond to guarantee that construction would move forward.

The company in charge of construction, however, told auto blog Jalopnik this week that work had stopped for the time being and was expected to start again next year.

AECOM told Jalopnik that it "completed grading and foundation prep work" but that as of Monday, "Faraday Future is temporarily adjusting their construction schedule with plans to resume in early 2017."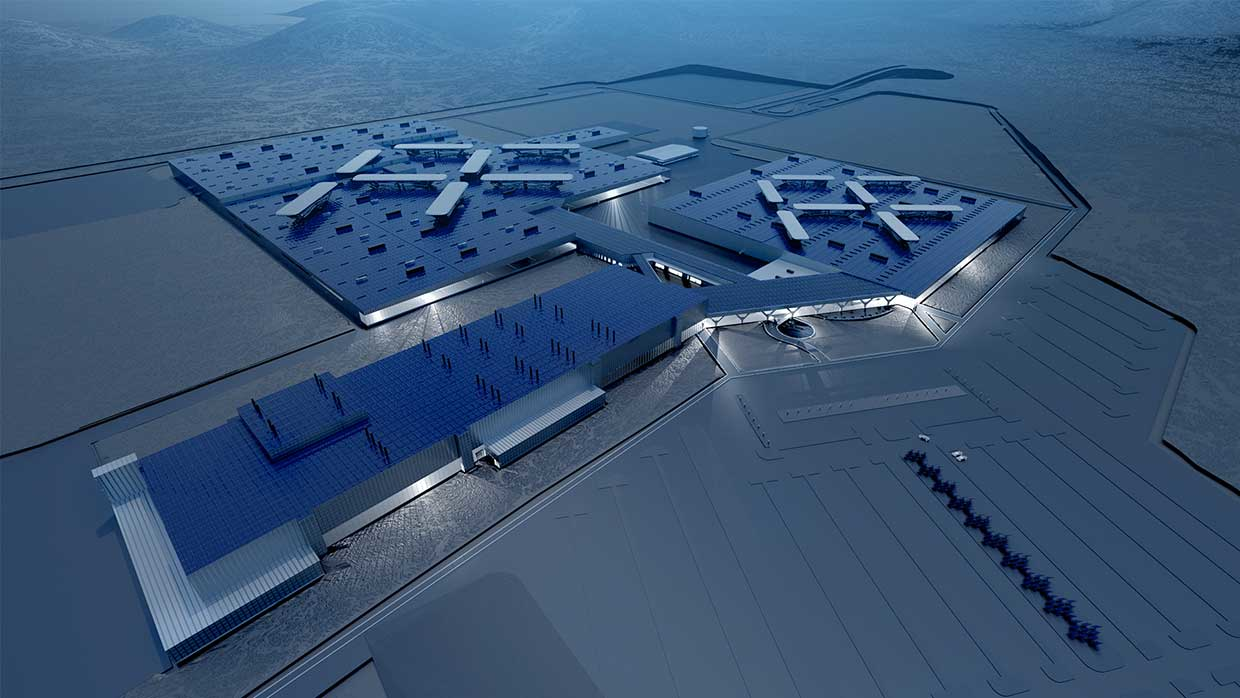 "We remain fully committed to our client and our employees working on this project, and we look forward to the facility's successful delivery," the statement added.
The report came just days after Jia issued a lengthy letter to LeEco employees that acknowledged the company's financial troubles.

Bloomberg reported that Jia informed workers that LeEco is low on the funds needed to keep pace with its expansion into smartphones, TVs, vehicles and other ventures. He reportedly vowed to chart a more sustainable growth path and slash his own salary to roughly 15 cents.

"No company has had such an experience, a simultaneous time in ice and fire," Jia wrote. "We blindly sped ahead, and our cash demand ballooned. We got over-extended in our global strategy. At the same time, our capital and resources were in fact limited."