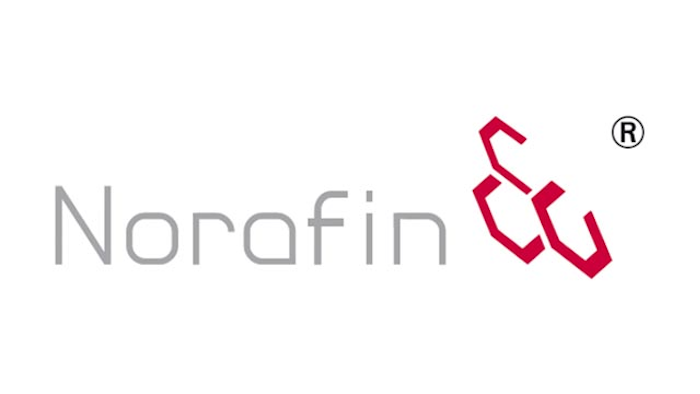 A German manufacturer of fire- and heat-retardant fabrics says it will build its first North American plant in Henderson County in an $18.1-million investment that will create 46 jobs.
Local media outlets report Norafin Industries will construct the 75,000-square-foot plant on a 14-acre parcel in Mills River. The Henderson County Partnership for Economic Development says that by late 2017, Norafinexpects to begin hiring, with production slated to begin by mid-2018.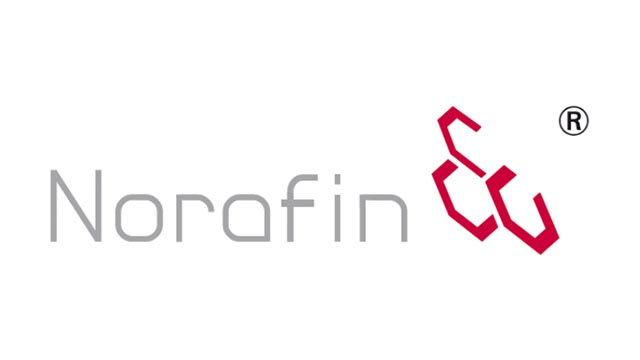 Stuart Smith, Norafin Americas business director, said Norafin has had a sales presence in Asheville for just over 10 years.
The estimated annual wage of $35,524 is slightly above the county average of $35,287.
Norafin is the third foreign company to invest in Henderson County this year.