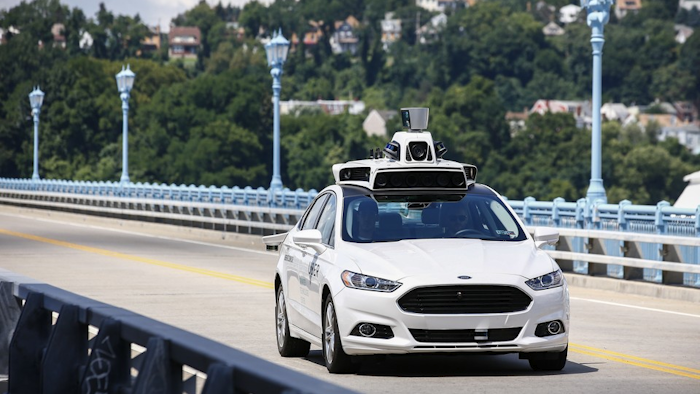 The Obama administration on Tuesday announced long-awaited guidelines designed to facilitate the entry of autonomous vehicles onto American roads.

The federal policy includes a 15-point safety assessment for automakers to design, develop and test self-driving cars, along with a model state policy to define federal and state government roles and avoid a "patchwork" of autonomous vehicle laws.

The framework also includes options for federal transportation regulators to authorize automated vehicles under existing law, as well as lists legislative or regulatory changes that could be needed "as the technology evolves and is deployed more widely."

Some critics — namely the Association of Global Automakers — previously urged regulators to establish formal, enforceable regulations governing self-driving vehicles, but DOT officials countered this week that years-long rules processes would not keep up with new technology.

Officials said the guidelines would take advantage of the benefits of autonomous technology without compromising safety.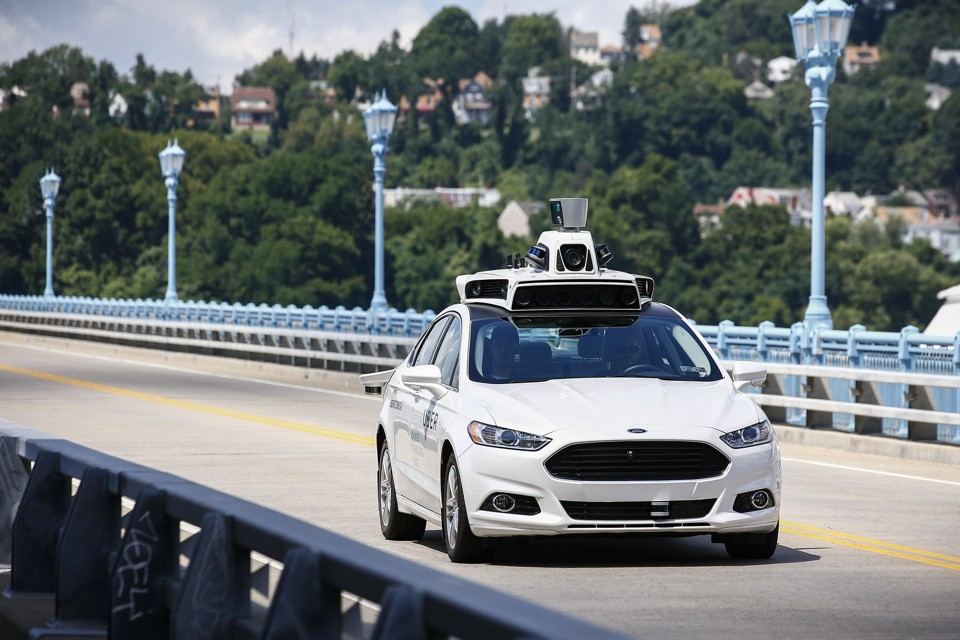 "Automated vehicles have the potential to save thousands of lives, driving the single biggest leap in road safety that our country has ever taken," Transportation Secretary Anthony Foxx said in a statement.

The department said that it intends to update the policy each year and that the announcement represents "the first in a series of proactive approaches, including the release of a rule on vehicle-to-vehicle communications, which will bring lifesaving technologies to the roads safely and quickly."

The AGA said in a statement that its members "remain committed to working with federal, state and local governments … so consumers can fully realize the benefits as quickly as possible."

The National Highway Traffic Safety Administration, meanwhile, on Tuesday announced its policy regarding recalls of autonomous vehicles and stressed that it would apply to "semi-autonomous" systems that don't properly account for inattentive drivers that need to quickly assume control of their cars.

The agency is currently investigating Tesla Motors' "Autopilot" system after it was engaged during a fatal crash in Florida earlier this year.