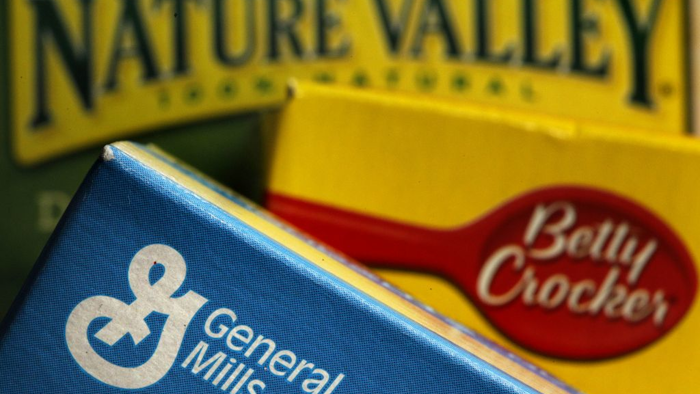 General Mills faces another lawsuit over alleged deceptive marketing practices related to its products' health claims.
A lawsuit filed last month in California argues that the sugar content of the company's breakfast cereals should prevent the promotion of certain health benefits on its cereal boxes.

The complaint, which is seeking class-action status, suggested that General Mills' current cereal labels present a misleading picture to shoppers — who could be at risk for chronic health conditions if they consume too much sugar.

The lawsuit asks the court to prohibit the Minnesota food giant from "continuing to engage in its practice of using deceptive health and wellness claims to market high-sugar foods," according to The Wall Street Journal.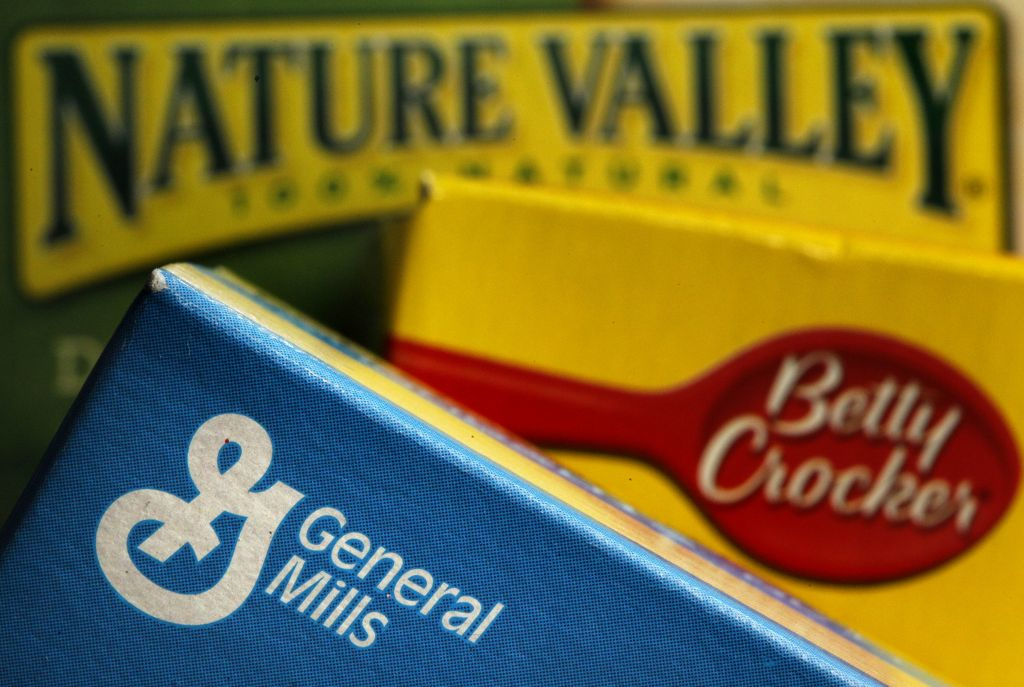 The company responded that cereal is "established as a nutritious and wholesome way to start the day" and that the lawsuit was "without merit." "General Mills continues to stand behind the quality of these products and the accuracy of the products' labels," a spokesman told the Journal. The complaint was filed just days after three advocacy groups sued General Mills over its marketing of Nature Valley granola bars as "100% Natural." A wave of similar lawsuits arose in recent years as packaged food giants — hurt by consumers' changing tastes — increasingly sought to market their products as healthier and more natural.