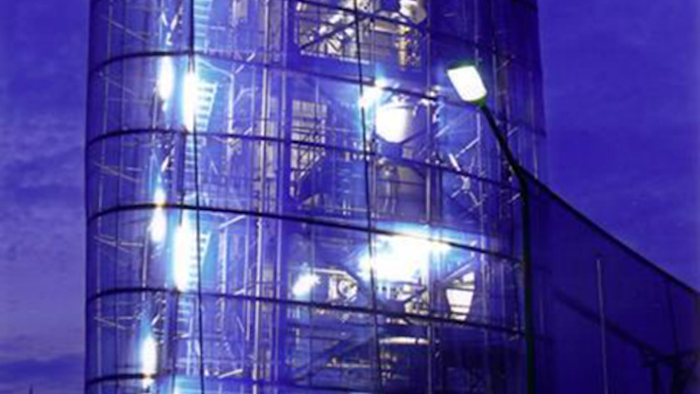 Lockheed Martin's new bioenergy facility will power the flight-engineering giant's operations in Owego, N.Y. The company cut the ribbon on the new facility Tuesday.
Lockheed plans to use Concord Blue's technology to convert waste into renewable energy.
The Owego facility will initially use wood waste, but it will transition to municipal, commercial, or industrial waste to create power in the future.
During the process, metal, glass, and other materials are removed, and the waste is dried. Heat carrier spheres are heated and mixed in with the organic waste. Once an optimal temperature is reached, the solid waste turns into gas, which travels to a reforming vessel where the gas is turned into synthesis gas, or syngas. The syngas is used to fuel a combustion engine that produces electricity.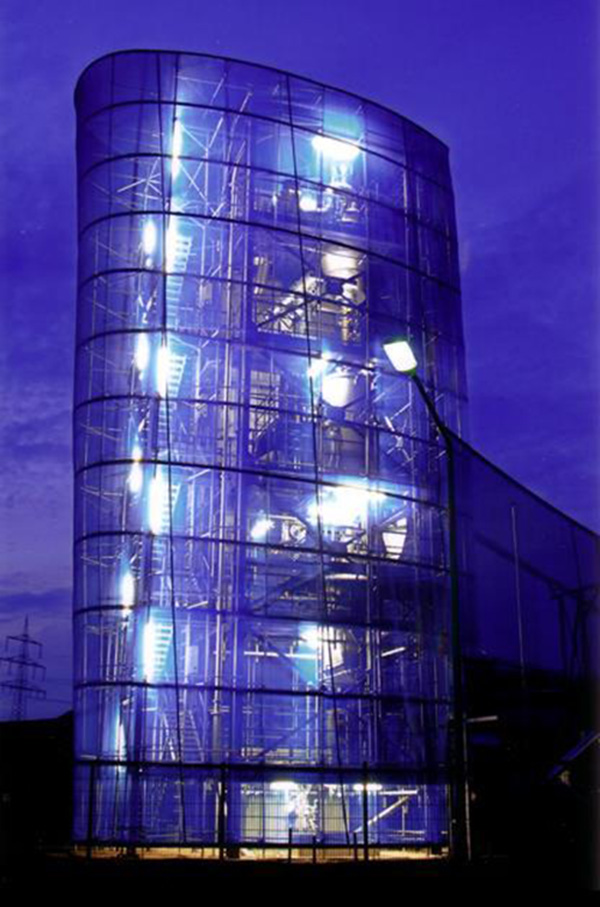 The process is different from incineration in that it's oxygen- and flame-free so it doesn't produce harmful byproducts and it limits emissions.
"This new bioenergy technology can change the way our world addresses clean energy and waste-management challenges," said Frank Armijo, vice president of Lockheed Martin Energy.
"At our bioenergy facility in Owego, we're able to reduce our own energy costs while also demonstrating the groundbreaking capability of our technology to potential users."
Lockheed and Concord Blue recently began construction on a bioenergy plant in Herten, Germany. That facility will convert 50,000 tons of feedstock each year into 5 megawatts of energy output, which is enough to power about 5,000 local homes and businesses.