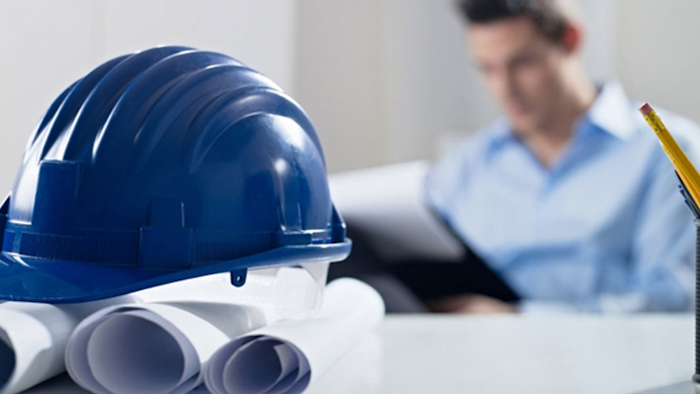 The Environmental Protection Agency announced this week that it is formally extending the deadline for Chemical Data Reporting under the Toxic Substances Control Act.
The deadline has been moved from September 30 to October 31.
According to the agency, the decision was made after several parties raised concerns about being able to make the deadline given several aspects of required electronic reporting under the EPA's Central Data Exchange system.
Changes went into effect this year making it more difficult for manufacturers to get into compliance with CDR requirements. In particular, manufacturers will be required to report if they meet a substance threshold of 25,000 lbs. or more of a chemical at any single site – and the reporting will have to encompass not one, but the last four years (2012-2015).