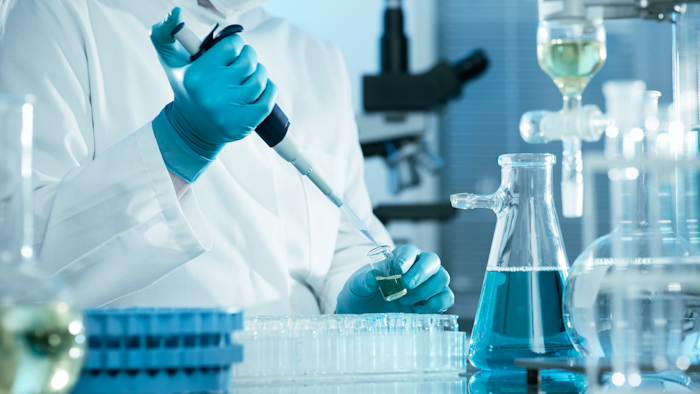 Although the chemical industry, in general, supported an overhaul of the nation's chemical oversight laws passed earlier this year, some industry groups warned the government that excessive fees under the new law could stifle new advancements.

Chemical Watch reports that the American Chemistry Council and other groups submitted comments to the Environmental Protection Agency about the proposed fee structure of the Frank R. Lautenberg Chemical Safety for the 21st Century Act.

The law, in part, establishes new procedures to evaluate thousands of chemicals currently used in commerce and requires the EPA to make affirmative safety decisions for new chemicals.

The legislation will be funded with help from fees imposed on the chemical industry, but the ACC called for the EPA to limit imposition of those costs to once per substance and for flexibility "on how those fees should be allocated among different market participants," CW reported.

The American Fuel and Petrochemical Manufacturers added that innovation is "much stronger" in the U.S. than in rival chemical-producing regions in large part due to the low costs to enter the market.

The Society of Chemical Manufacturers and Affiliates, meanwhile, cautioned against excessive prices on notices for new chemicals, and the National Association of Chemical Distributors expressed concern about definitions for smaller manufacturers that could be disproportionately impacted by new costs.

The EPA hopes to publish a proposed rule for chemical testing fees — one of many new rules needed to implement the Lautenberg Act — by mid-December.