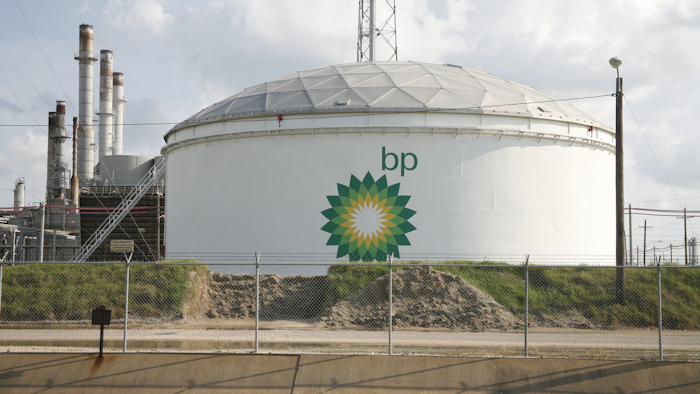 GALVESTON, Texas (AP) — A judge has dismissed about 20,000 cases filed against BP by people who alleged they got sick after a 2010 emissions release from its Texas City refinery.
The Galveston County Daily News reports a judge Monday granted BP's request to remove nearly half of the 45,000 pending class-action cases. Judge Lonnie Cox found some plaintiffs never showed evidence of damages or they opted out of any settlement, where the other cases remain.
Regulators say the refinery in April and May 2010 emitted 500,000 pounds of chemicals, including carbon monoxide and benzene. BP denied that the release, during flaring, caused health issues.
Investigators determined BP violated Texas air quality laws. The company paid $50 million in a state settlement including past emission violations.
Marathon Petroleum Corp. now owns the refinery.