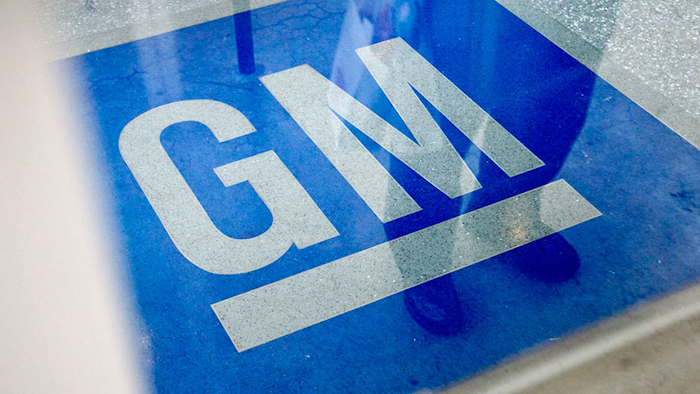 General Motors last week announced a goal of powering its entire global operations with renewable energy by 2050.

The pledge would involve producing or sourcing electricity for GM's 350 facilities across 59 countries — which required 9 terawatt hours of energy last year — through solar or wind power or landfill gas.

Company officials acknowledged that GM would need to bolster its operations' energy efficiency to meet the goal, but CEO Mary Barra said that the initiative would ultimately result in lower and more stable energy costs for the company.

GM said that it currently saves about $5 million annually from its use of renewable energy.

The automaker also announced that it is joining RE100, a group of 70 companies committed to the use of entirely renewable energy.

"Establishing a 100 percent renewable energy goal helps us better serve society by reducing environmental impact," Barra said in a statement.
 
The company previously sought to deploy 125 megawatts of renewable energy by 2020; GM expects to clear that threshold when two wind power projects — which will power four manufacturing plants -- come online later this year.

Those four plants will join 22 facilities that currently use solar arrays and three that use landfill gas.

GM also noted that it is using batteries from the Chevrolet Volt electric vehicle to store energy from renewable sources at an office in Michigan.

"We hope that through this leadership, other heavy manufacturing companies will be inspired to make the switch too," added Amy Davidsen of The Climate Group in the company's statement.